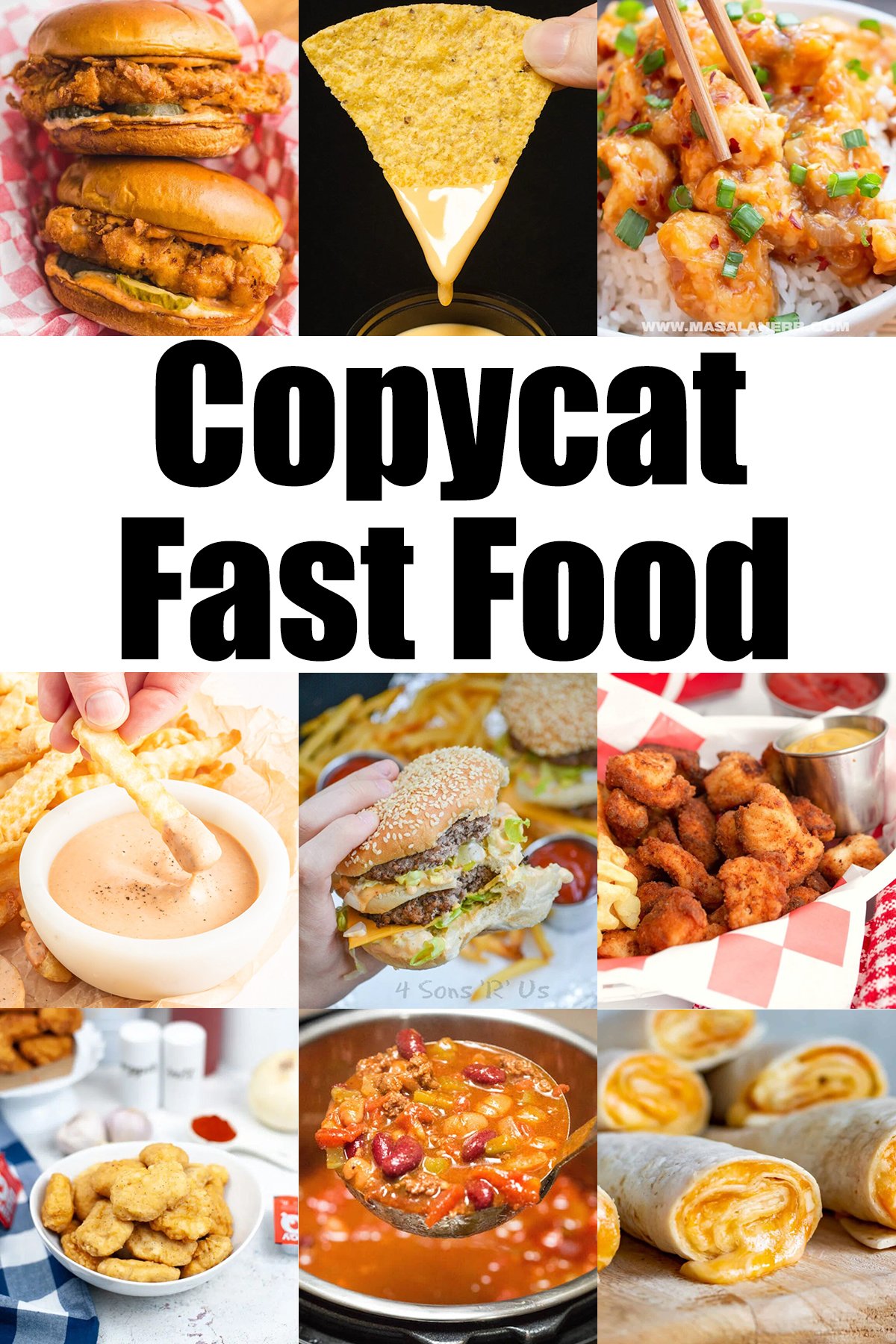 Have you ever thought about making your favorite fast food at home?
Maybe you want to think outside the bun and try something from a chain that isn't available in your area? Or, perhaps, you're trying to eat fresh and want to make a version using high-quality ingredients?
Well, I've got some copycat fast food recipes that'll make your whole family say "I'm lovin' it!". So, why not have it your way and make some finger-licking' good meals?
From burgers to fries, to sandwiches and soups, you'll really taste the difference in these homemade versions of chain classics!
Your kids will never believe that these are homemade – they taste just like Chick-fil-a! The best part? You can feed your whole family for the price of about one kids meal.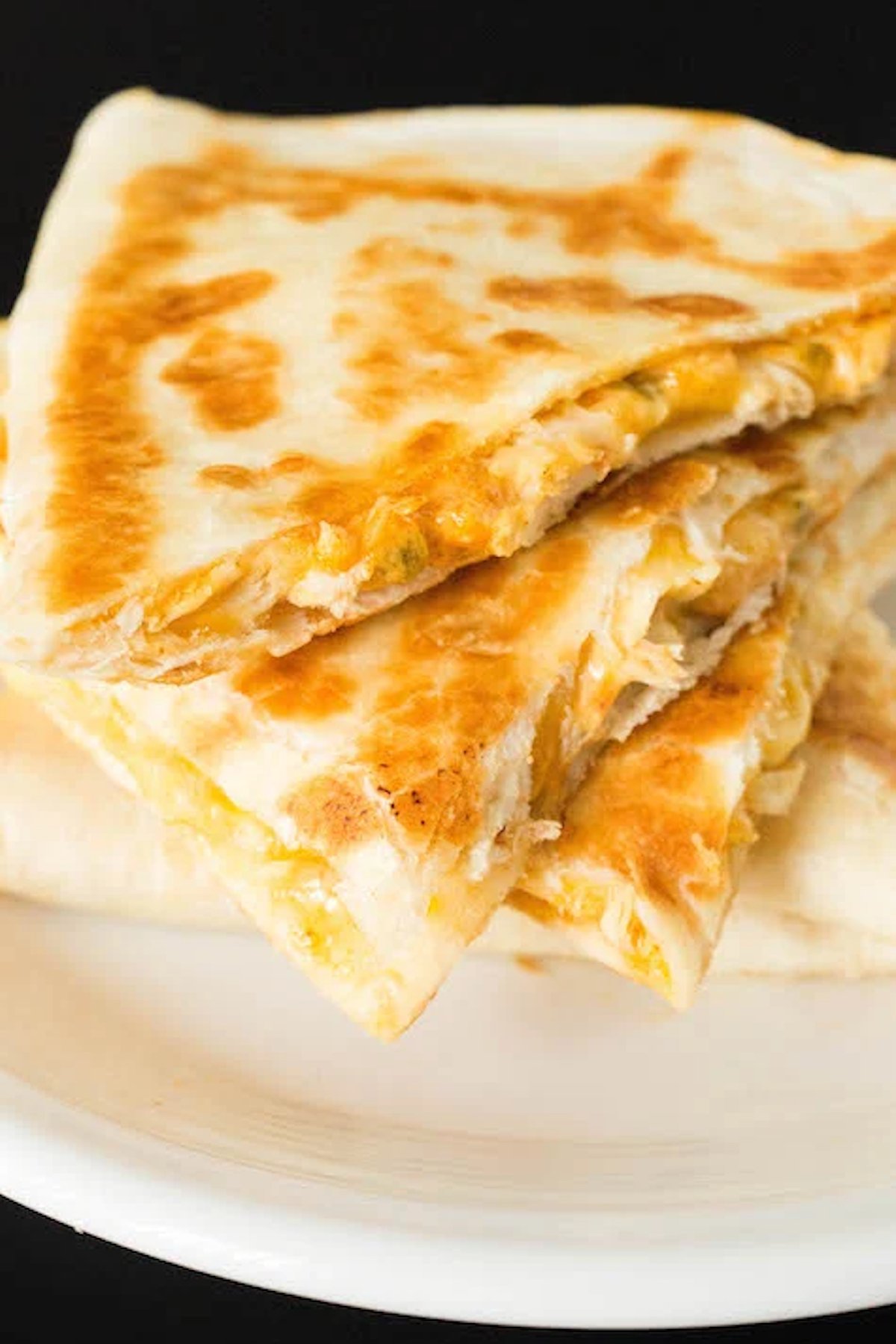 The quesadillas at Taco Bell are so delicious thanks to the creamy jalapeño sauce that they use. This recipe perfectly recreates it with common ingredients home cooks have easy access to.
Everybody loves this sweet and spicy Panda Express orange chicken – it's their most popular dish! Now you can make it any time your family is craving it.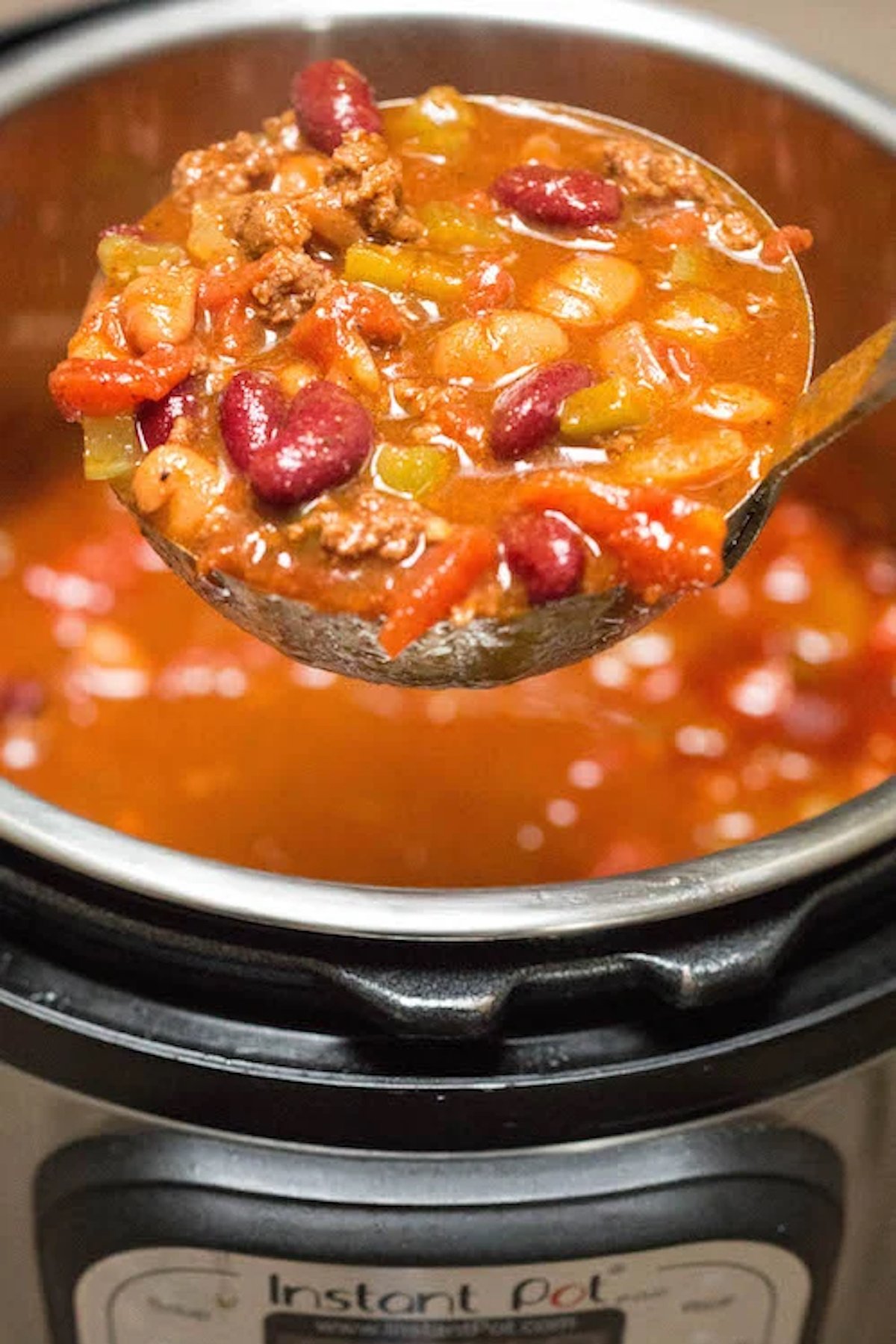 Big batch Wendy's chili faster than you can go through the drive-thru with this Instant Pot copycat version. It's so easy! Just dump all the ingredients in, set it, and forget it.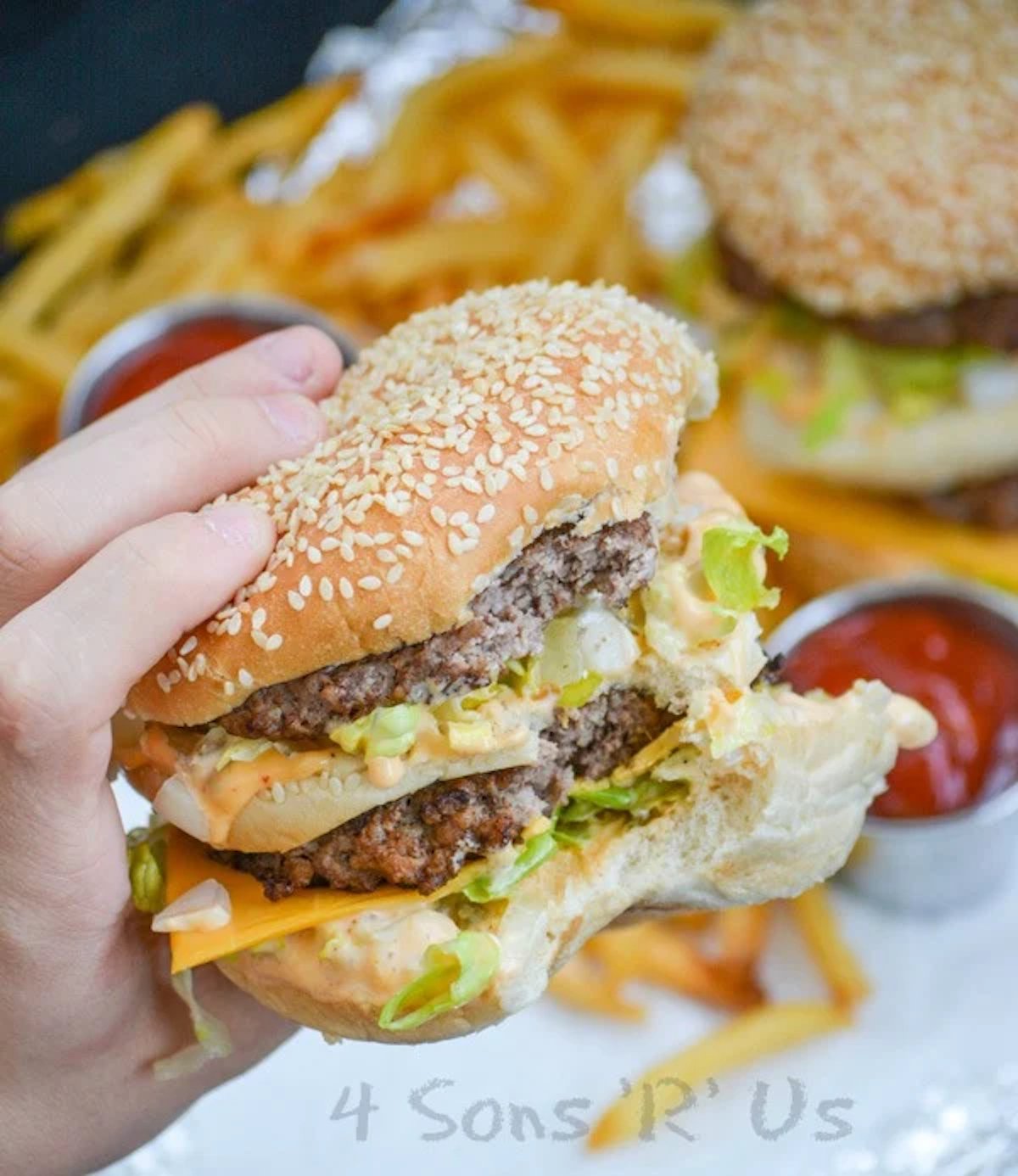 Now you can have two all-beef patties, special sauce, lettuce, cheese, pickles, onions, on a sesame seed bun without ever having to leave your house! And if you're wondering if the sauce is the same – it's dead on.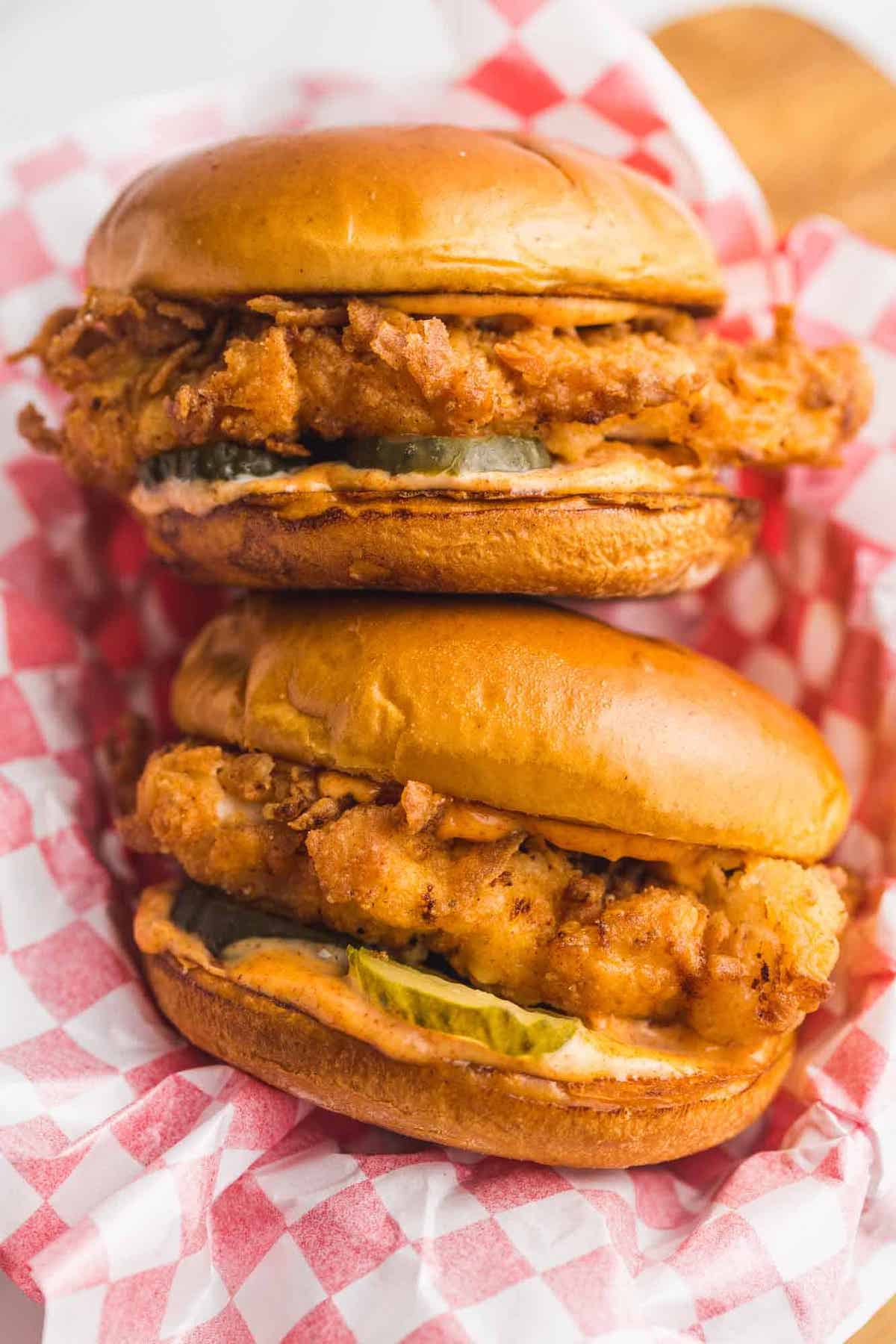 It seems like just yesterday this sandwich dropped, wreaking havoc nationwide. The demand was unprecedented for a good reason – the crispy spicy chicken fillet, spicy mayo, and soft brioche bun come together to make one of fast food's most indulgent and delicious sandwiches.
Who doesn't love this legendary West Coast favorite? No matter how far you are from an In-N-Out, you can have these cheesy and onion covered french fries anytime – no secret menu knowledge required!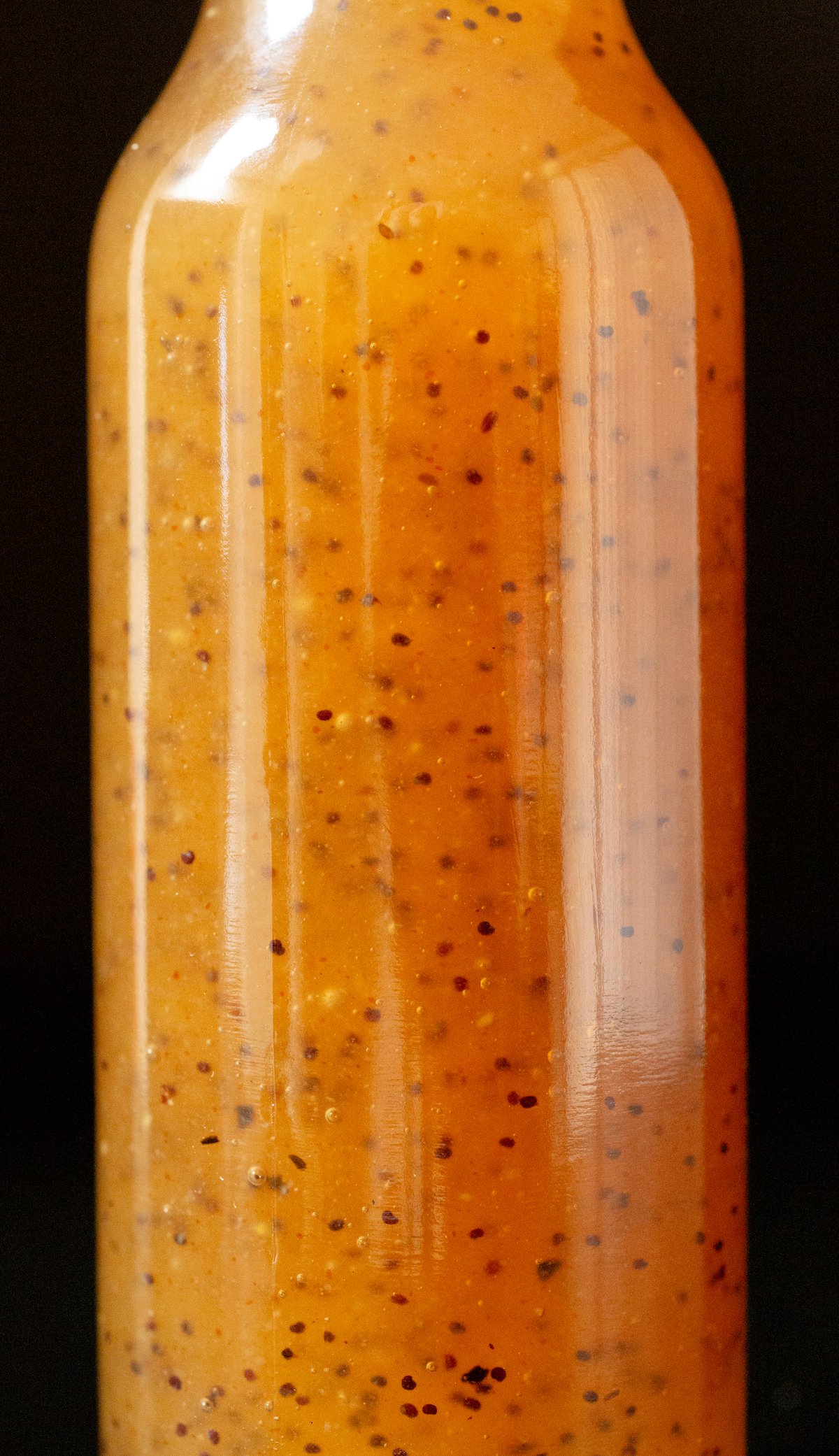 I was absolutely beside myself when Subway discontinued their sweet onion sauce. But I didn't waste much time fretting, instead, I made a homemade version that is just as tangy, sweet, and delicious as the original.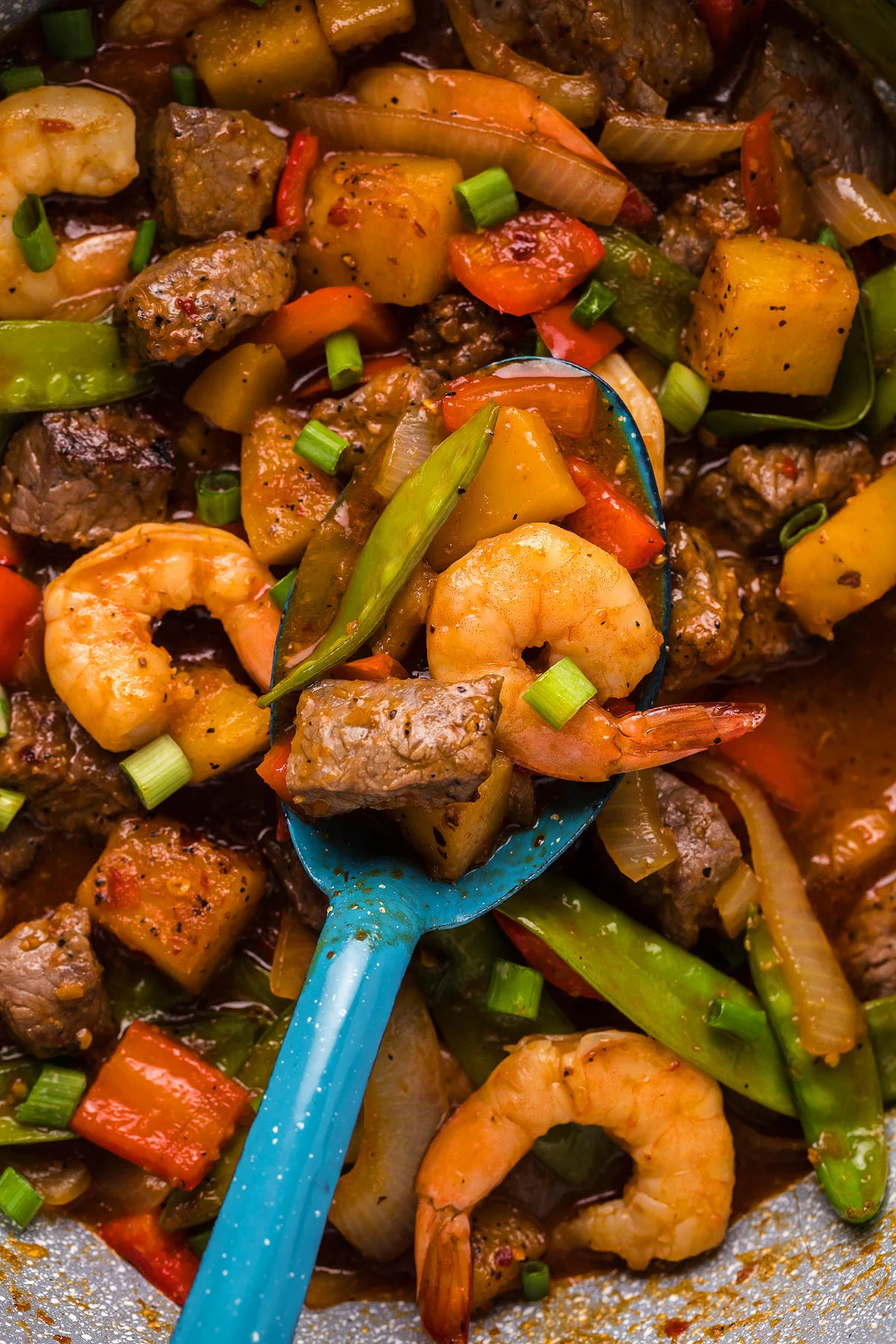 Shrimp and steak combine with classic Asian spices to make this savory Panda Express stir fry. Everyone will be so impressed when you serve it…they'll never believe how easy it was to make!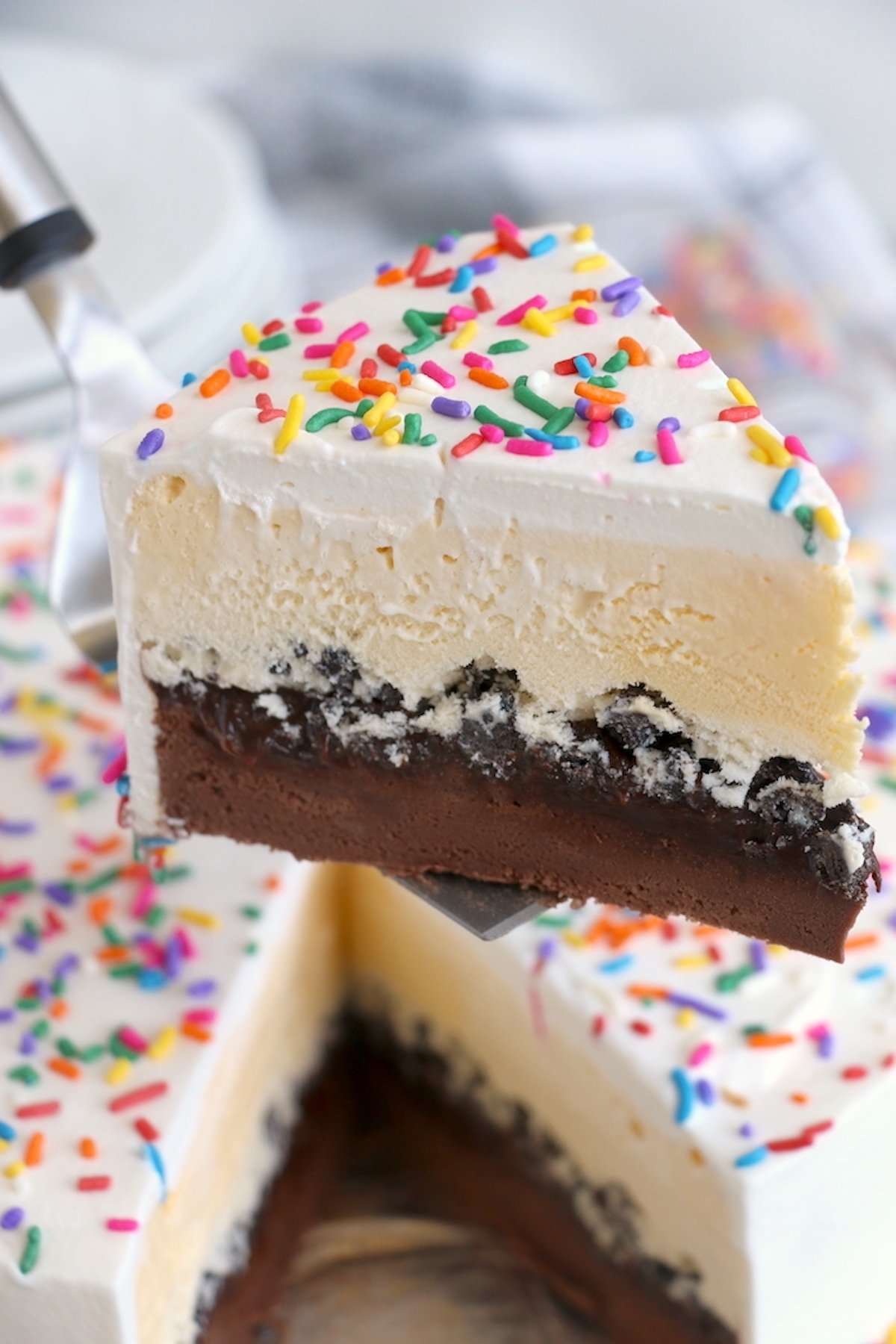 This homemade version of DQ's ice cream cake has delicious layers of vanilla ice cream, fudge, and Oreo cookie crunchies that all get topped with whipped cream frosting. It's even better than the real thing!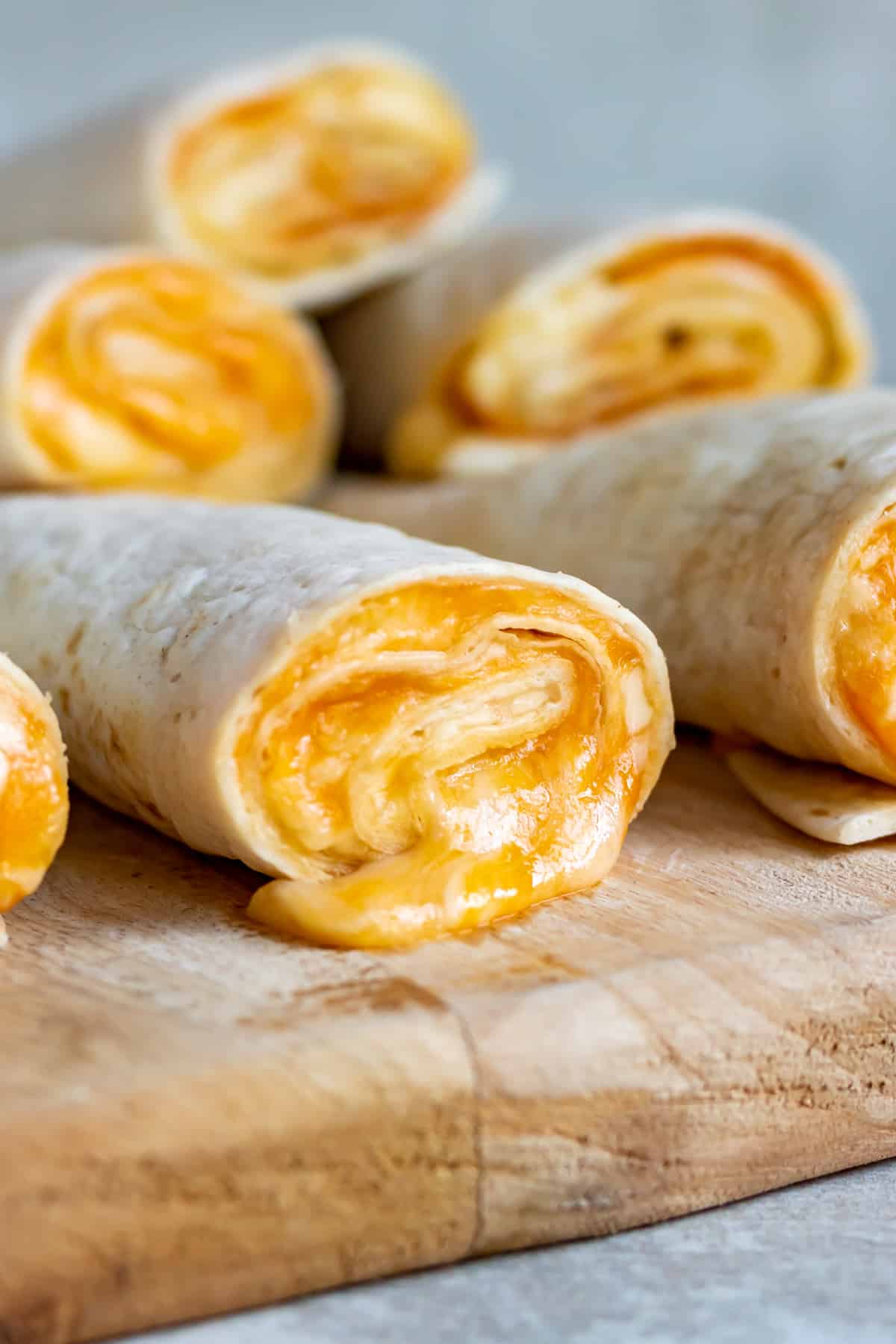 You'll love how easy it is to make this Taco Bell classic at home. Just two ingredients, a couple of minutes, and a microwave is all it takes to recreate every kid's favorite menu item.
You're probably going to need something to help wash down all these savory fast food recipes and I can't think of anything better than Sonic's Ocean Water. You can make the infamous blue coconut flavored soda at home with just three ingredients.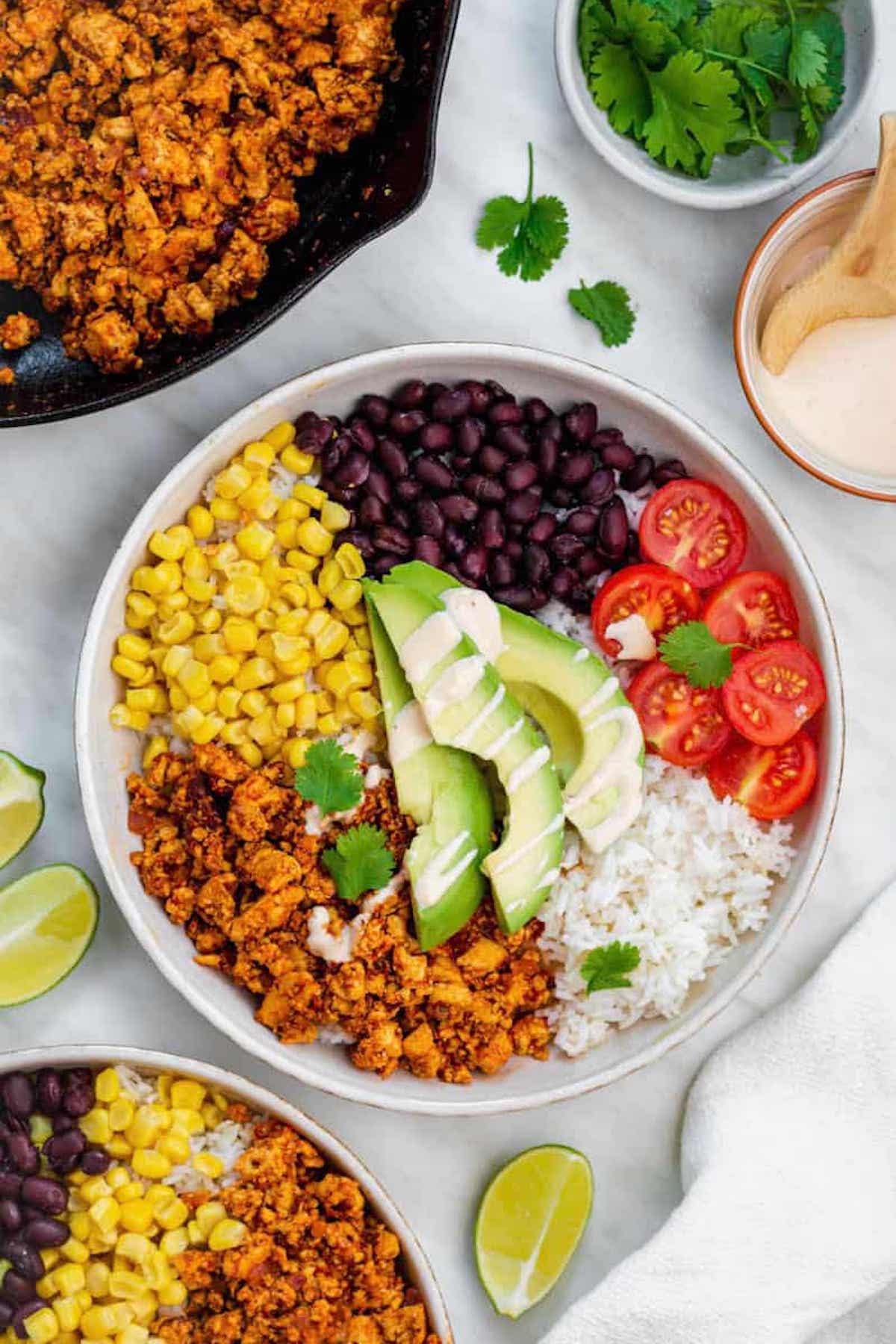 Instead of overpaying for vegan sofritas at Chipotle, make your own at home! It's a great budget-friendly way to hit your macros, because just one serving packs 17 grams of protein.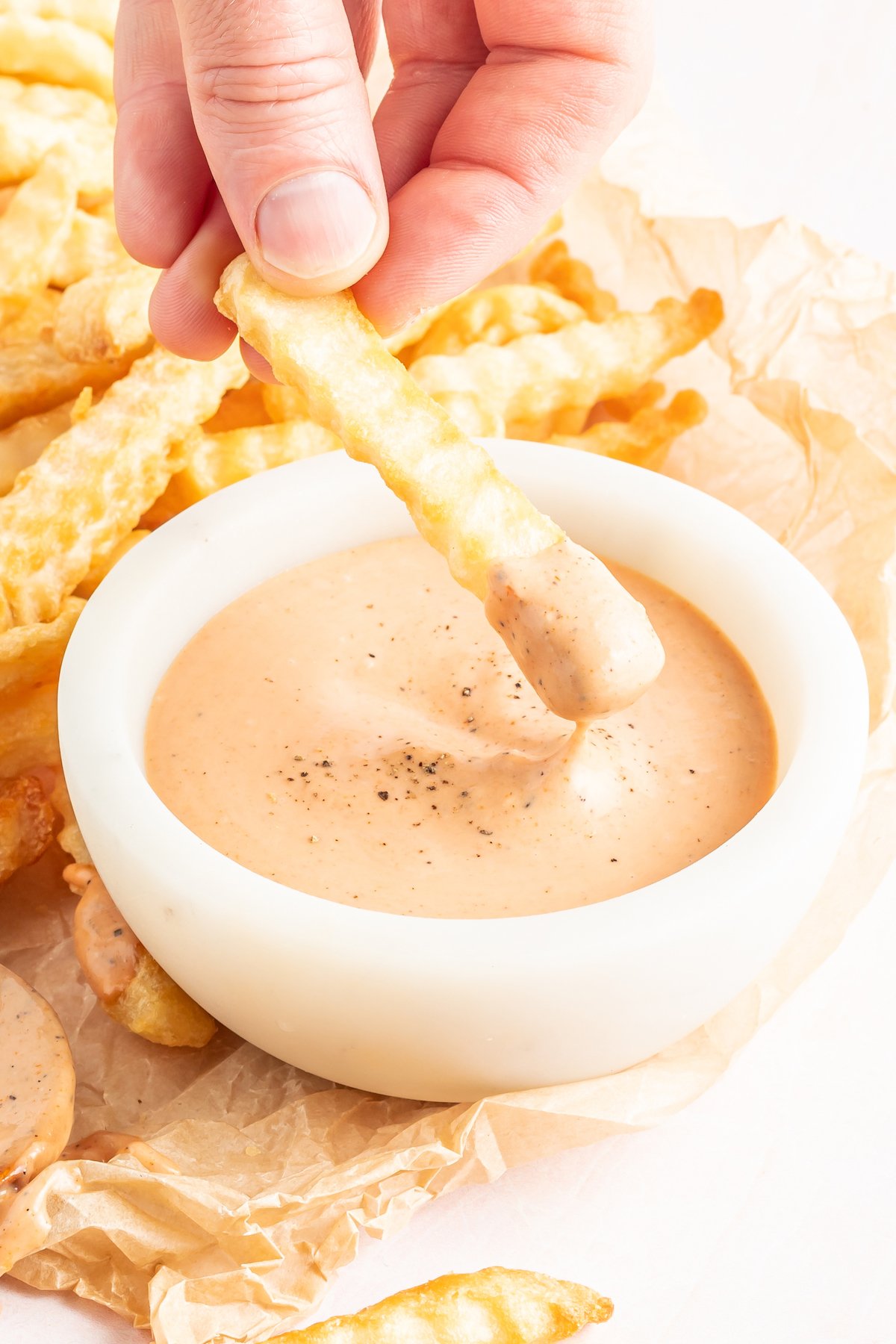 Learning how to make Zaxby's signature sauce at home means you can put it on more than just wings and things platters. I love it on hamburgers, sandwiches, and salads.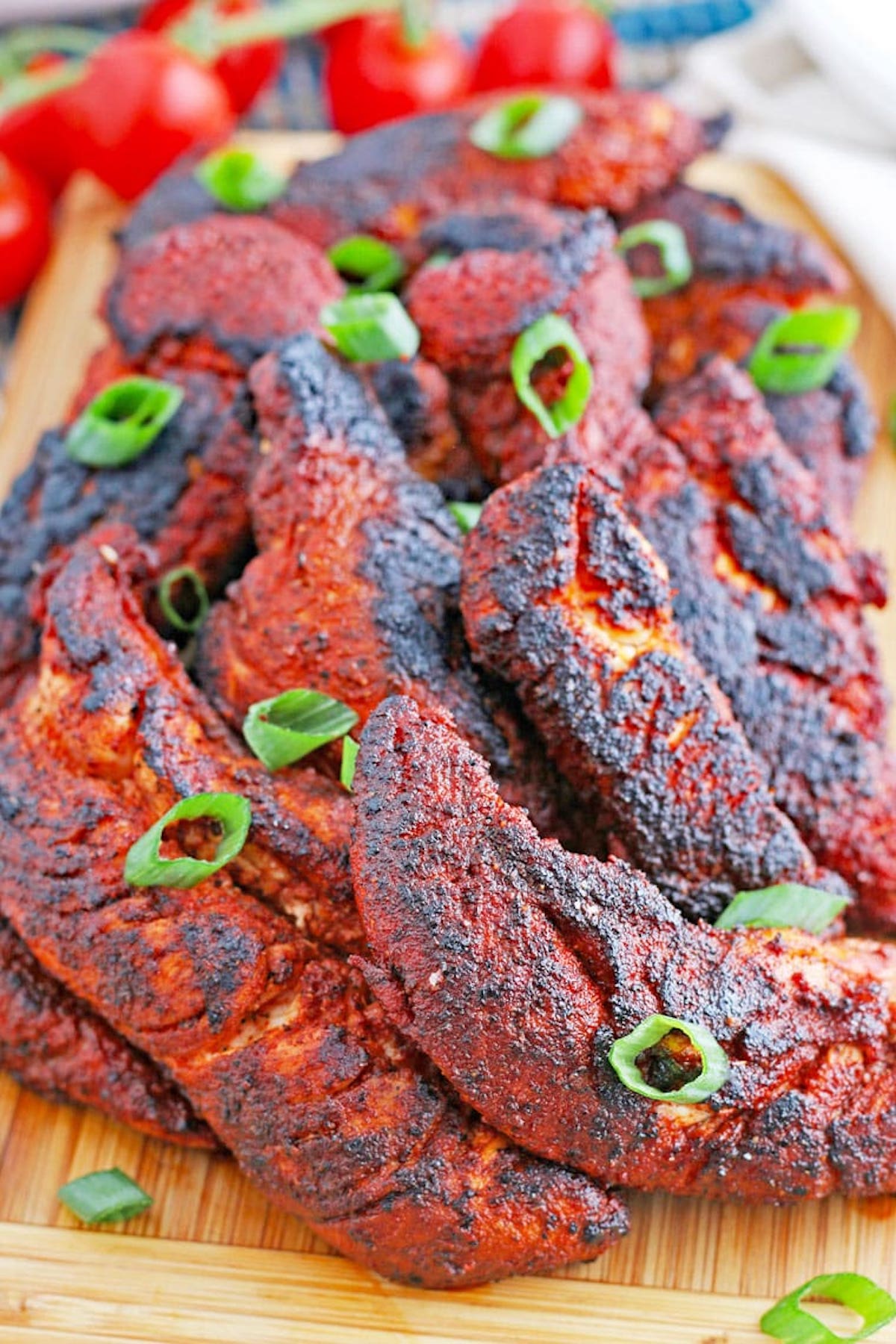 This simple Popeyes copycat recipe will save you time and money while helping you eat better. It's perfect for meal prep – make a large batch in just 35 minutes and have delicious chicken tenders all week long!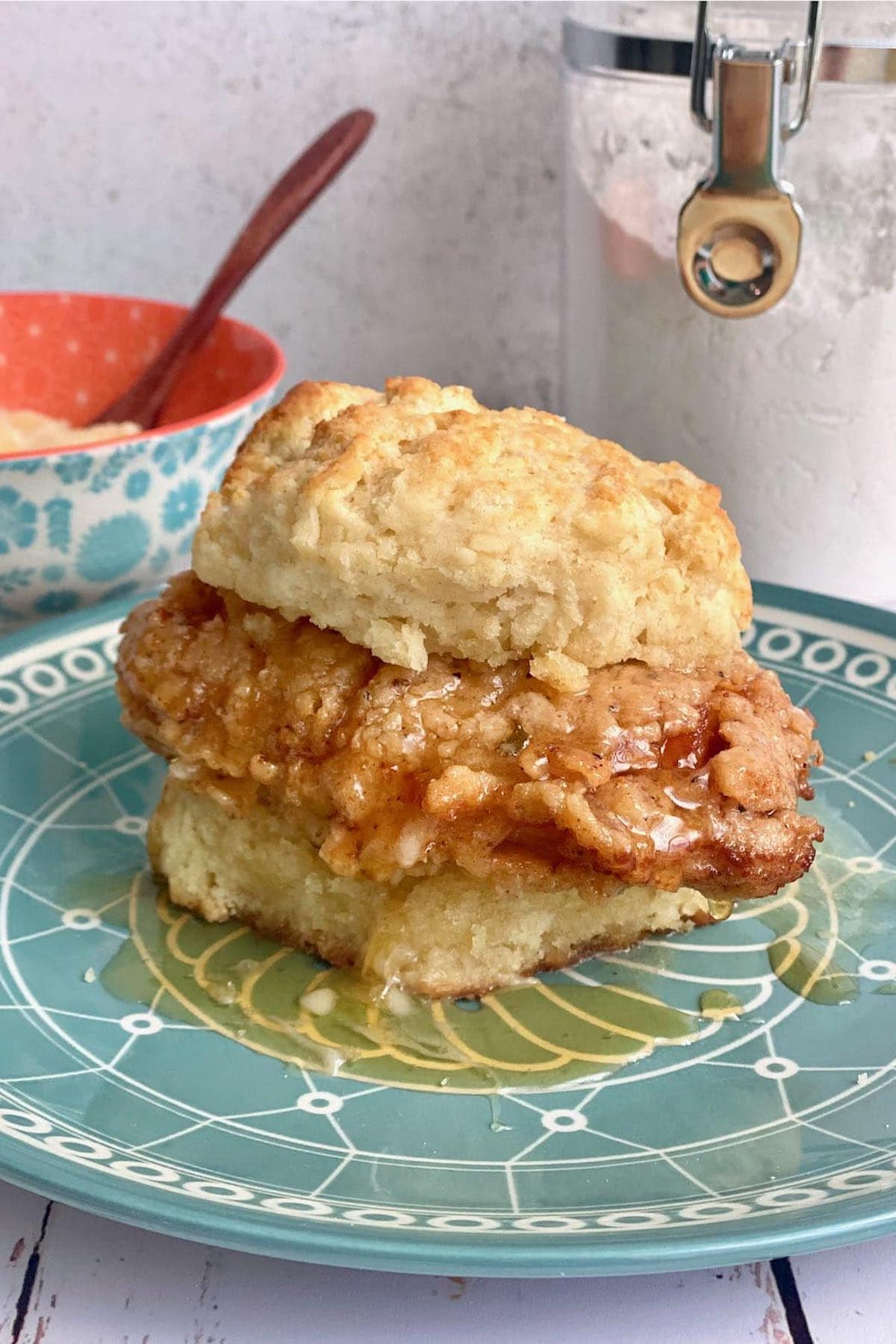 Fluffy buttermilk biscuits, golden brown fried chicken, and sweet honey butter meet in perfect harmony in this homestyle version of the Whataburger breakfast favorite. The South is calling to you with this recipe!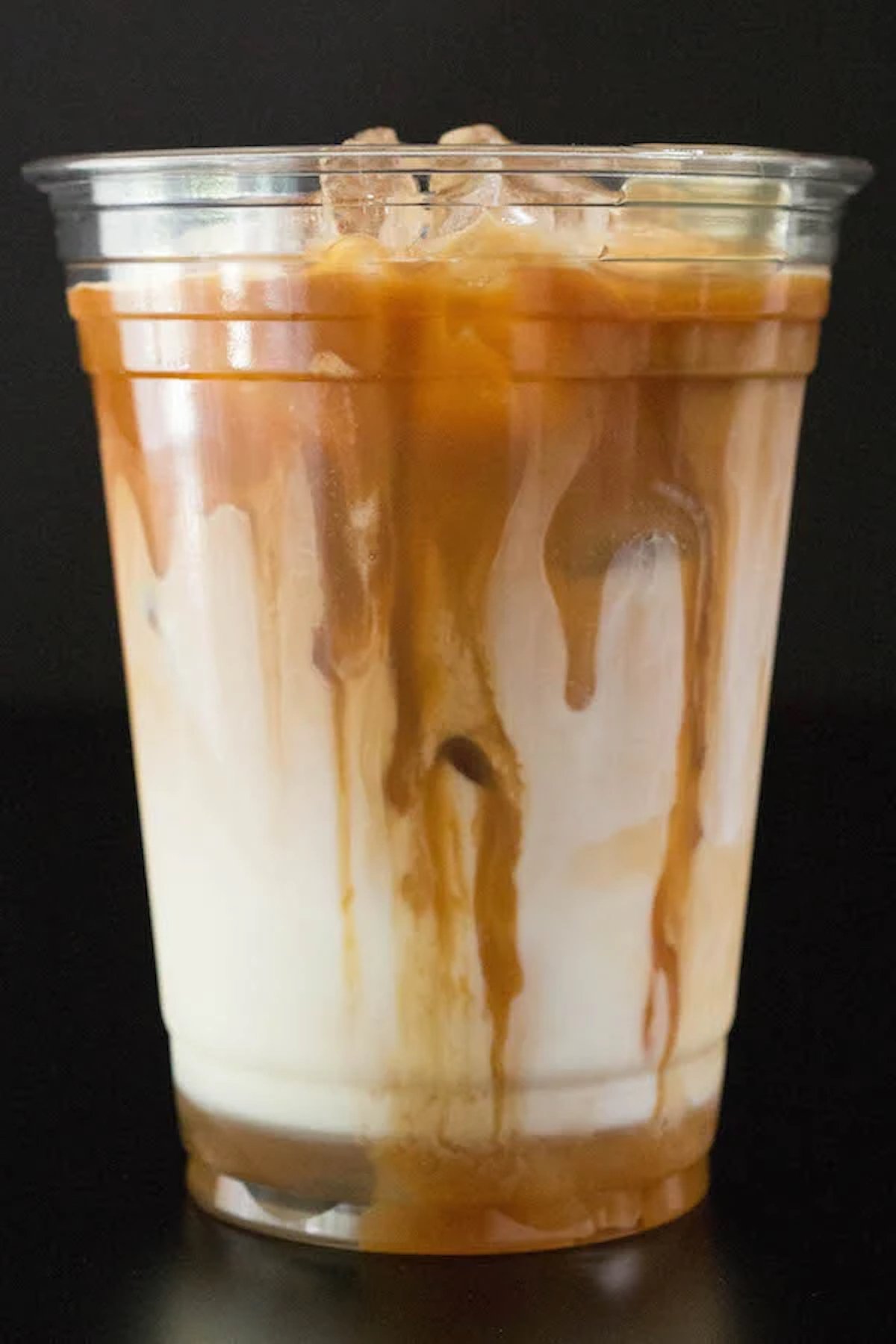 Skip the Starbucks drive thru and you'll be a homeowner in no time! Okay, maybe it's not that simple, but you will save money! And once you learn how easy it is to dupe the caramel macchiato, you'll wonder why it took you so long.
I've already covered how to make several of Panda Express' main dishes, but what if you want a combo plate?!? Just prepare this super simple chow mein and you've got the perfect copycat side dish!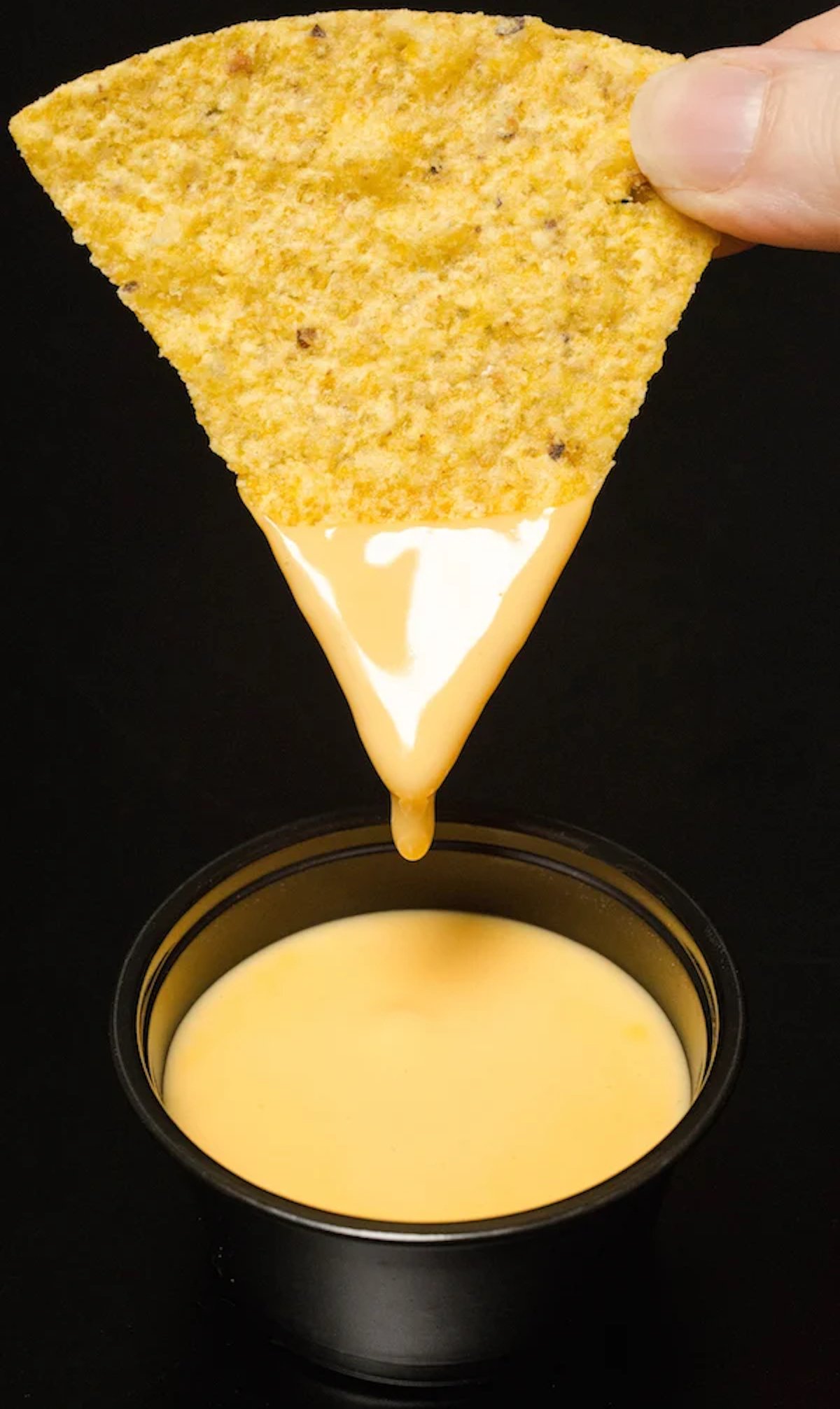 I swear Taco Bell never ever gives me enough cheese sauce. Once I learned to make my own with this recipe, my real life began – nacho cheese on everything!
A&W's Whistle Dog was a Canadian favorite. Unfortunately, they discontinued it a few years ago, but with this recipe you can recreate the cheesy, bacon topped hot dog in your own kitchen.
Next time your kids are craving Mickey D's, skip the drive thru and make this dupe of their nuggets. Now if I just knew how to copycat that BBQ sauce…
Save yourself from boring, plain chicken by recreating everyone's favorite Panda Express sauce. You can use it for anything that needs dipping, glazing, or topping…and it only takes 4 ingredients to make!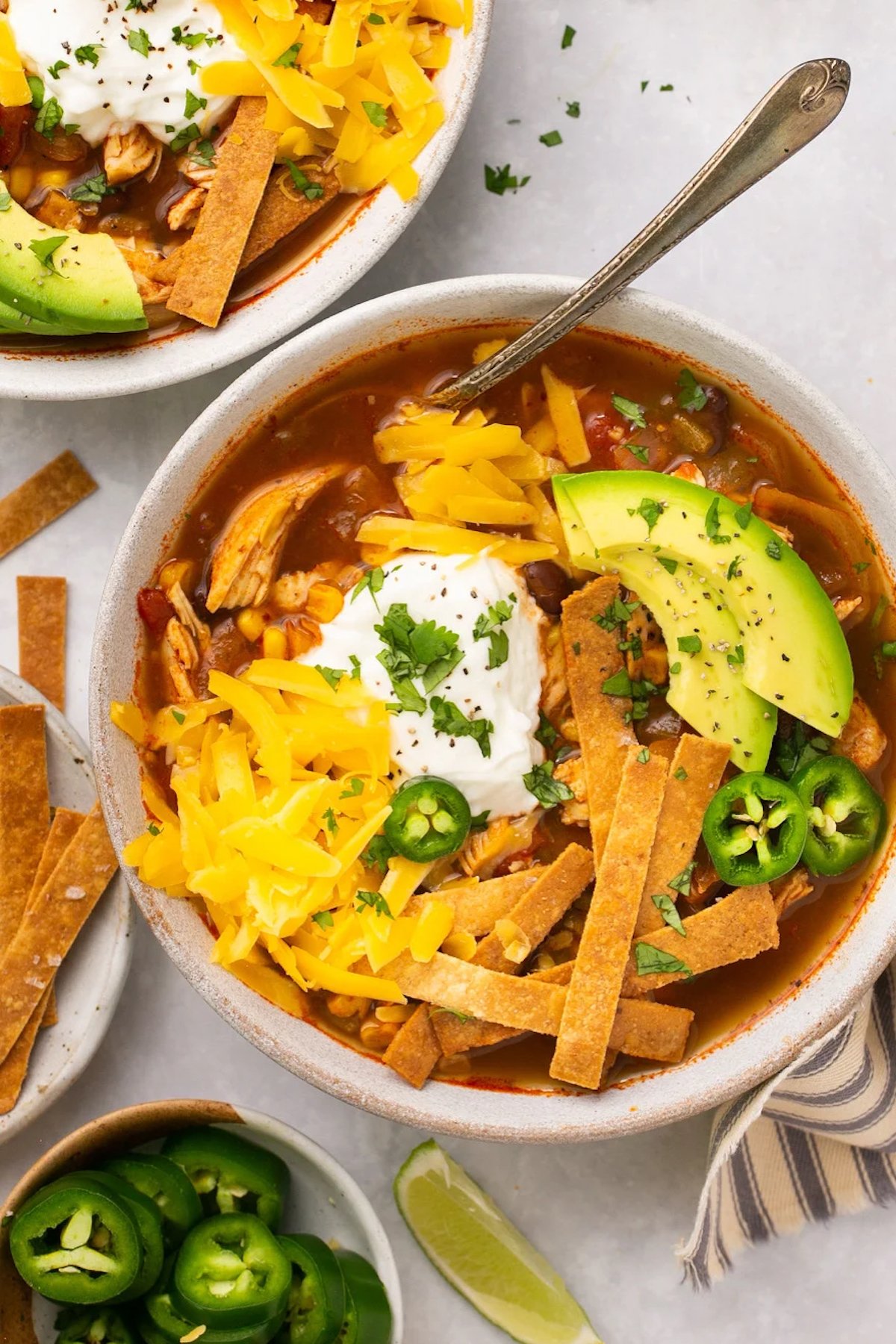 Comforting, creamy, and so easy to make, this will be your new favorite soup. The best part? You can make it from start to finish in your Instant Pot in just 30 minutes. Freeze a big batch and enjoy it all year, even when the restaurant's version is out of season.