Need ideas for light and refreshing drinks for the beach? We've got you covered with this list of light and refreshing cocktails that are perfect for having fun in the sun.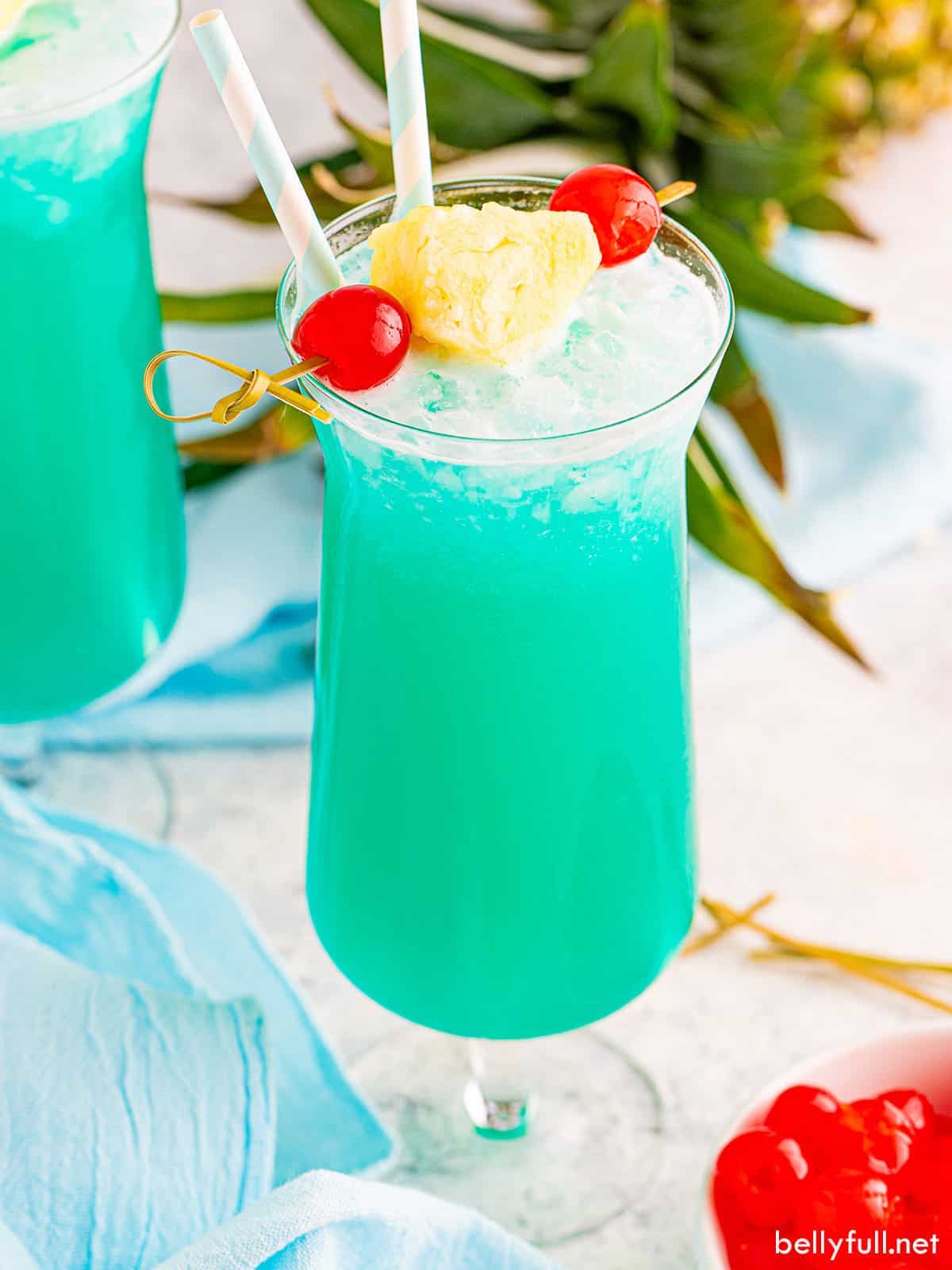 When summer rolls in, we hit the beach! And of course we'll need something delicious and refreshing to sip on, so we made a list of our favorite drinks to sip on by the water.
We've got all kinds of cocktails – from blended and frozen to tropical and shaken. Everything from thirst-quenching citrus and fresh fruit infusions to spicy drinks with a kick.
No matter your taste preferences, we've got something that will satisfy!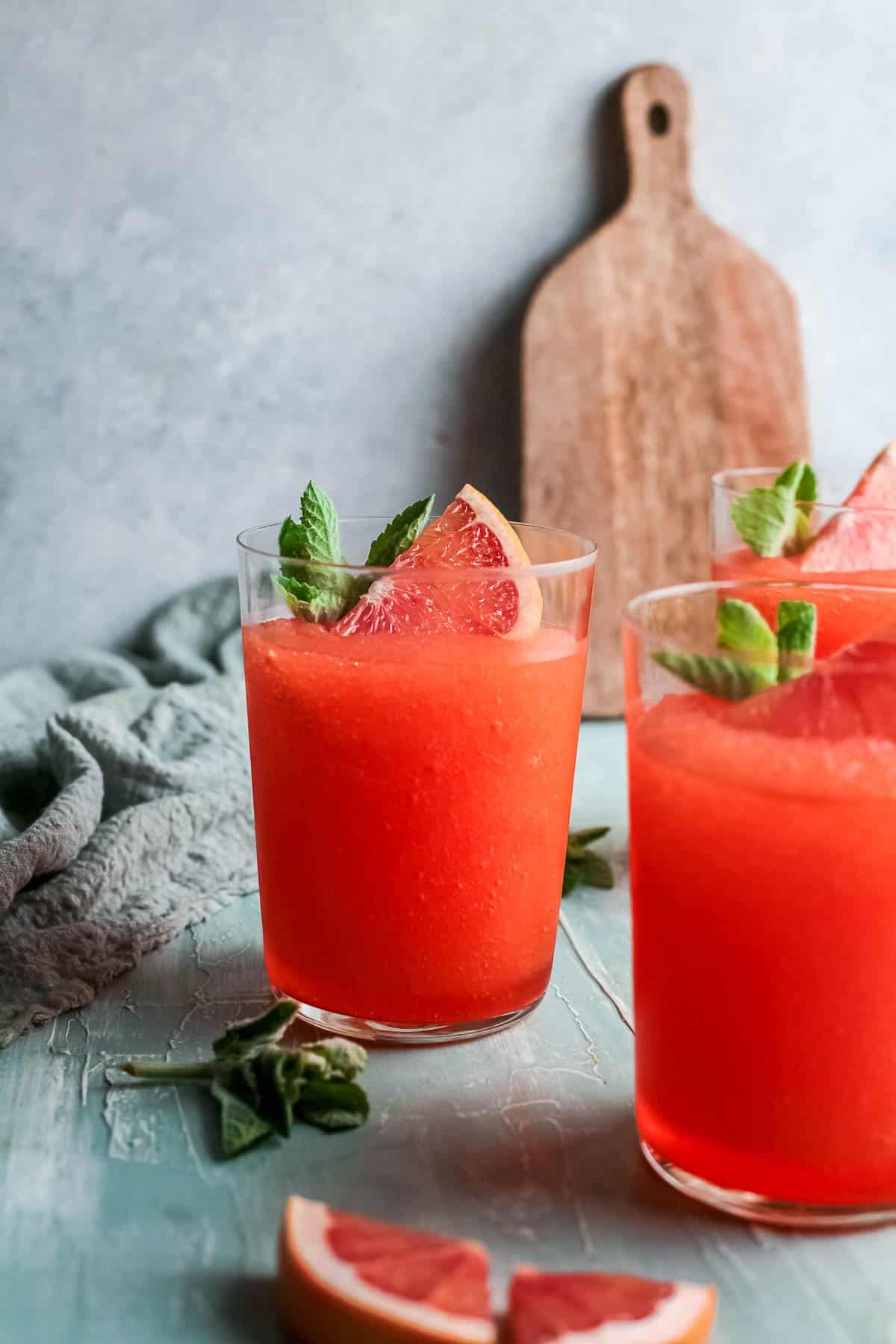 If you were already inclined to order an Aperol Spritz during warm weather, you have to try this frozen version! It's perfect for cooling down at the beach on a hot summer's day.
2 – Grilled Pineapple and Strawberry Sangria
Grilled pineapple takes this summer sangria to the next level! Making a whole pitcher means it's easy to refill everyone's glasses while relaxing and soaking up the sun.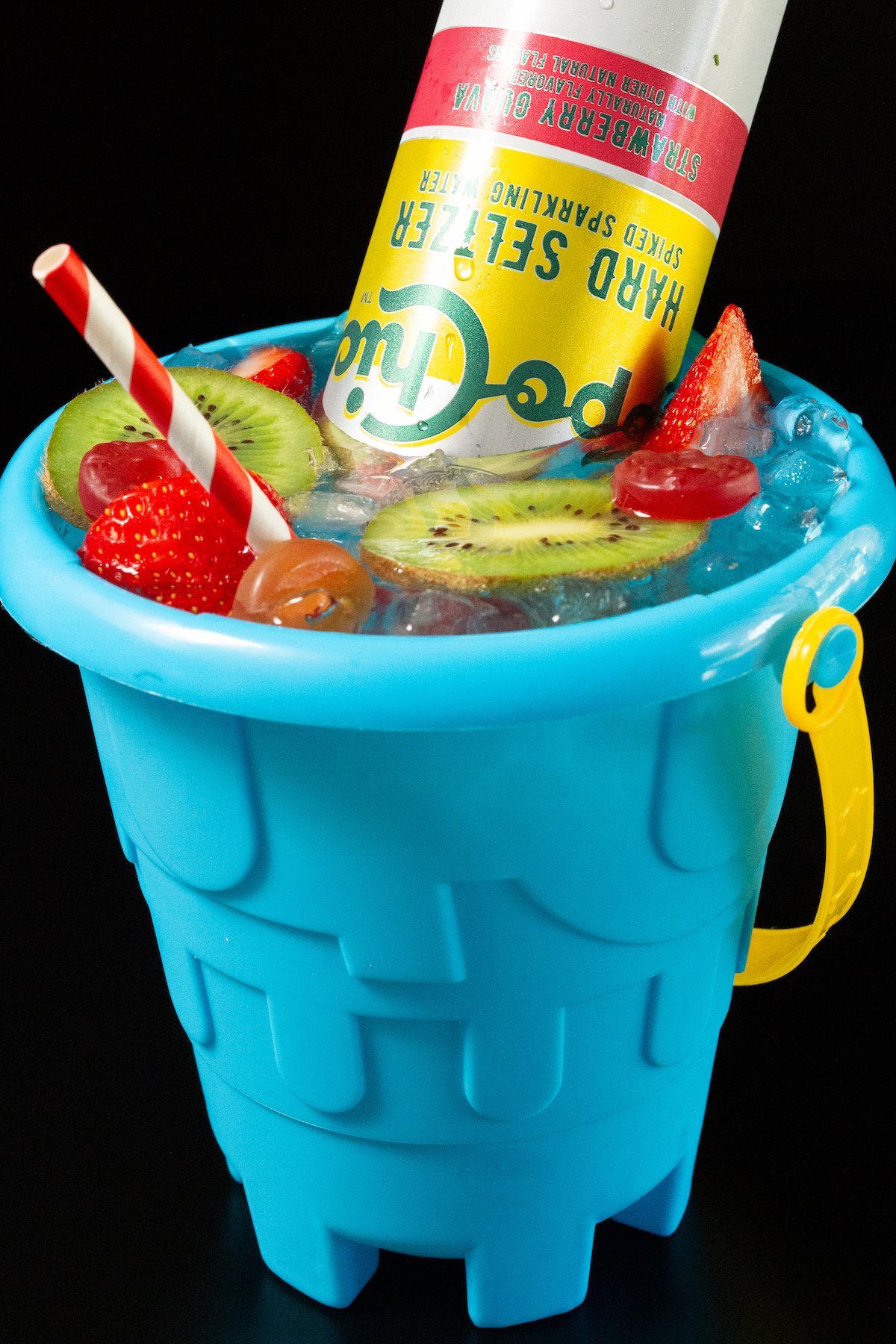 Nothing says you're on vacation quite like a giant loaded cocktail. That's why these sand bucket drinks – loaded with fruit, candy, liquor, mixers, and hard seltzer are absolutely perfect for the beach.
Ranch water was my personal go-to drink last summer and I have a feeling this spicy version will be my new favorite! Since it's low in calories and sugar, it's easy to drink all day long.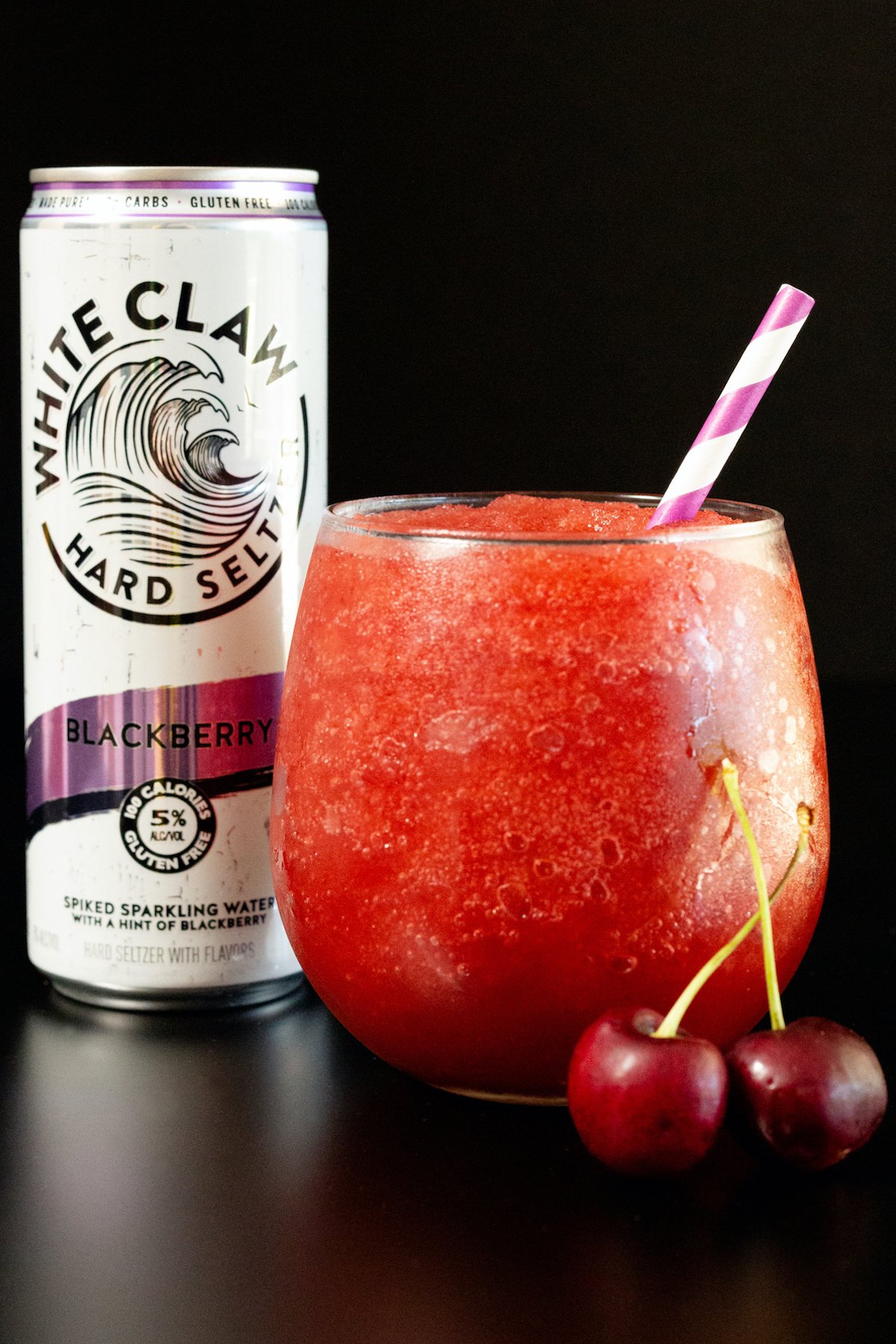 White Claws are basic no more with this extra refreshing blended version. You can easily adapt this recipe to work with your favorite hard seltzer brand and flavor.
6 – Blue Hawaiian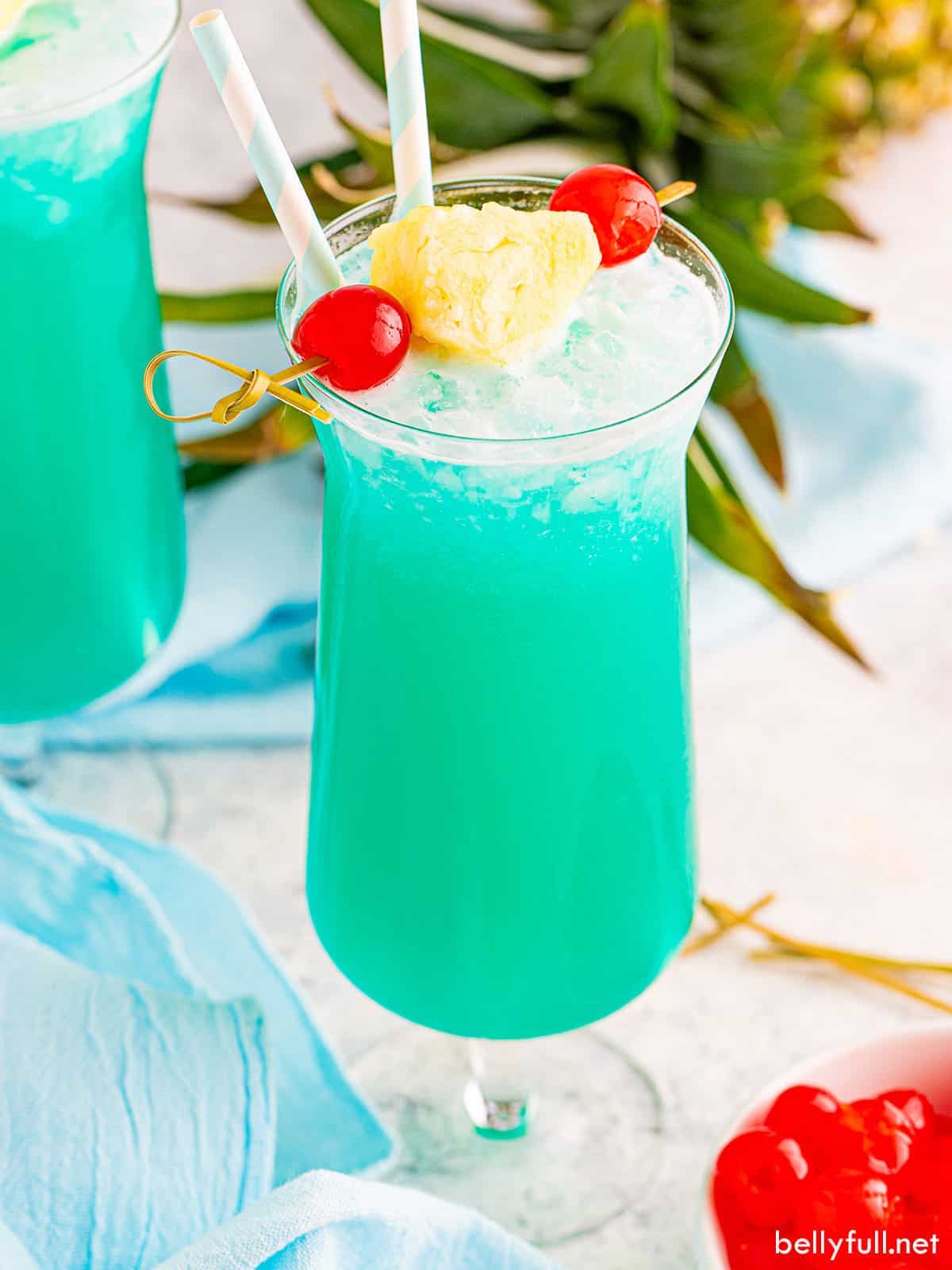 One sip of this gorgeous aquamarine cocktail and you're transported to somewhere tropical! Hilton Hawaiian Village's bartender, Harry Yee, developed this drink way back in the 1950's and it remains a beachside classic to this day.
7 – Bahama Momma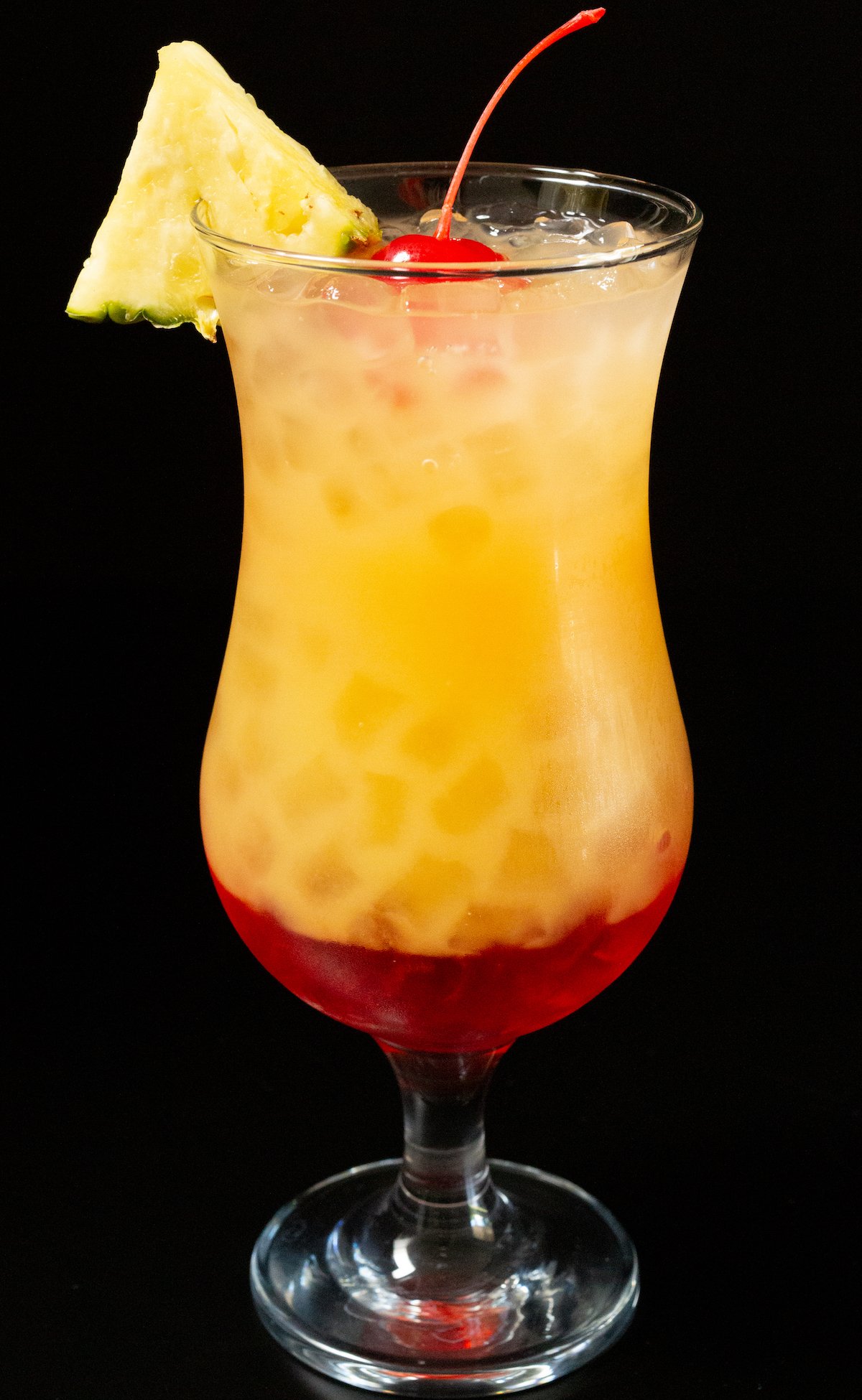 If you've ever been on a cruise, you've probably had a Bahama Momma. It combines fruit juice and rums to make a delightful tropical cocktail that's perfect for sipping on at sunset.
Feel like you're sitting at a resort in Hawaii when you make Malibu Bay Breeze cocktails. Garnish with a tiny umbrella for maximum effect.
9 – Cantarito
Cantaritos are my absolute favorite thing to drink on the beach in Mexico. Fresh squeezed fruit juice, citrus soda, and tequila come together to make a beverage that could quench any thirst.
10 – Watermelon Frosé
Nothing says summer like watermelon and blending it into frosé is genius! Make sure your beach house is stocked with a blender, because no vacay is complete without knocking back a few of these.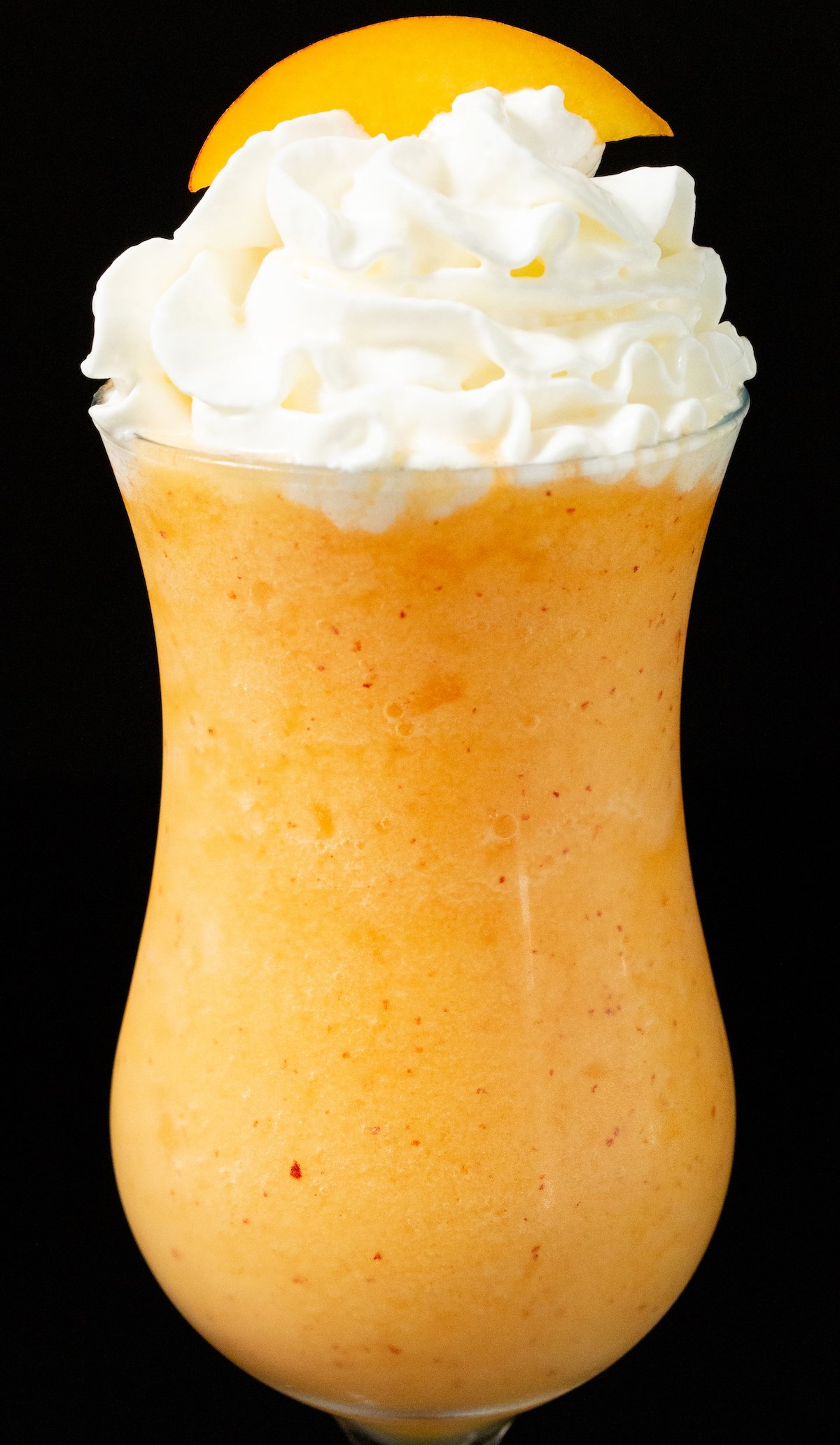 Strawberry Daiquiris are a beach staple, but once you have this peach version you won't go back! The recipe is simple – fresh peach, vodka, lime juice, simple syrup.
12. Pimm's Cup
Pimm's Cup is often described as the English version of sangria. It's packed with citrus and summer produce and uses lemon soda as a mixer. It's so refreshing that it is a must-have at summer garden parties.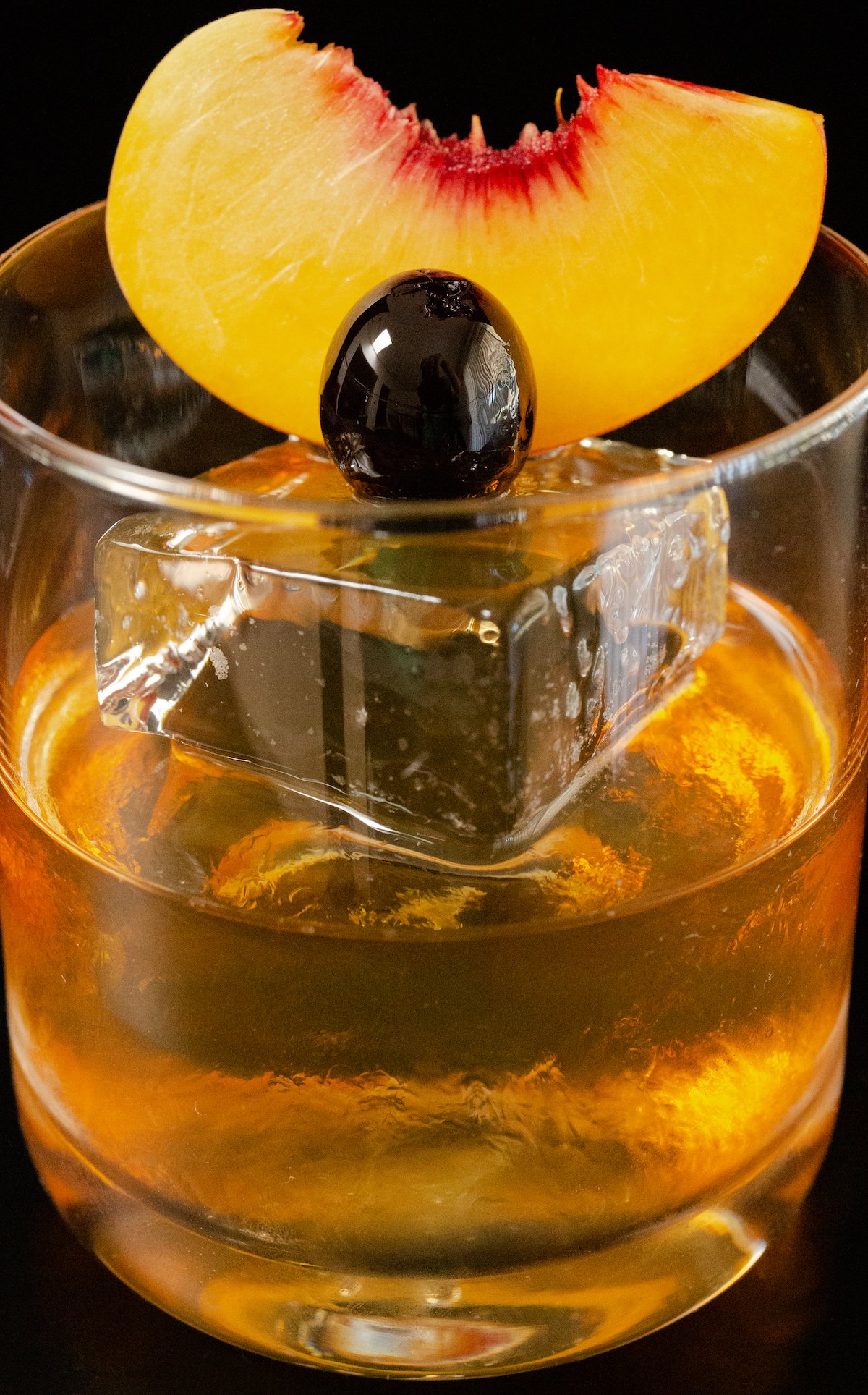 Stone fruit season is always something to celebrate! Instead of the usual sweet fruit cocktail, try this smokey and bold peach old fashioned. Perfect for whiskey lovers.
Fresh summer blackberries are blended together with tequila and lime juice to make a margarita that's perfect for long hot days at the beach. Can also be served on the rocks.
15. Mexican Mule

Want something that will quench your thirst but also has a spicy kick? Try a Mexican Mule that features tequila and poblano chile liqueur.