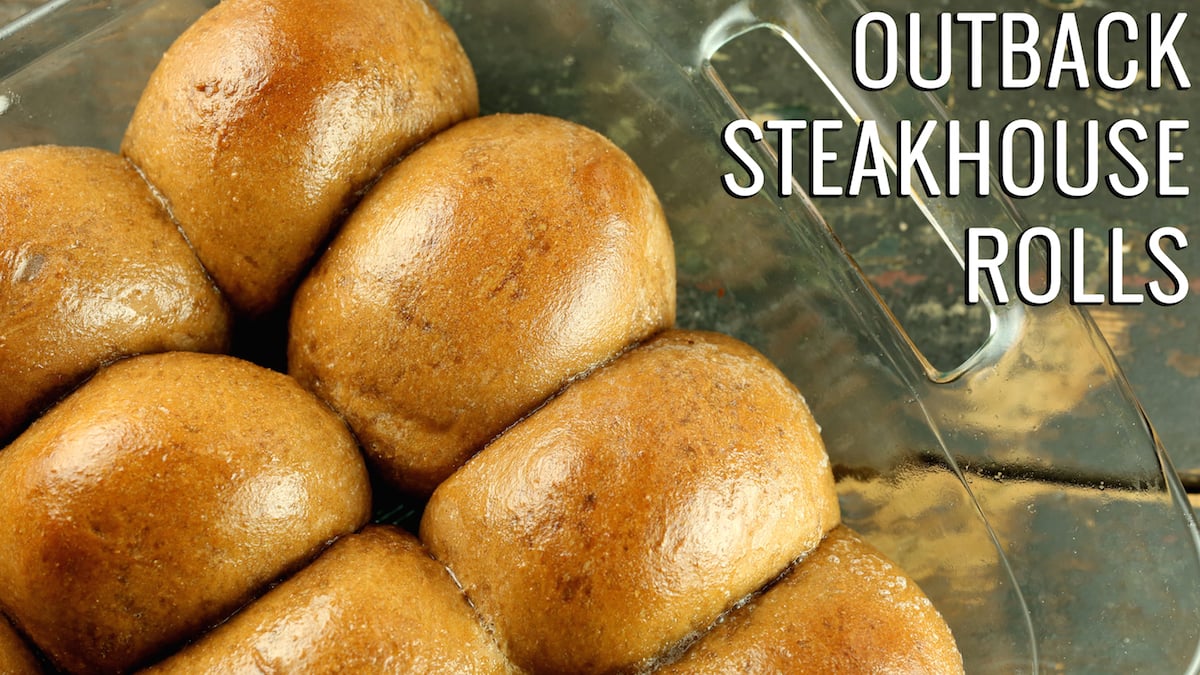 You know you're guilty of it, we all are…..it's that one time you think to yourself, 'Hey, I think I want a bloomin' onion' and next thing you know you're sitting at Outback Steakhouse, sipping on a Bellini asking your waiter for more sauce to dip the fried heart attack you're stuffing into your face!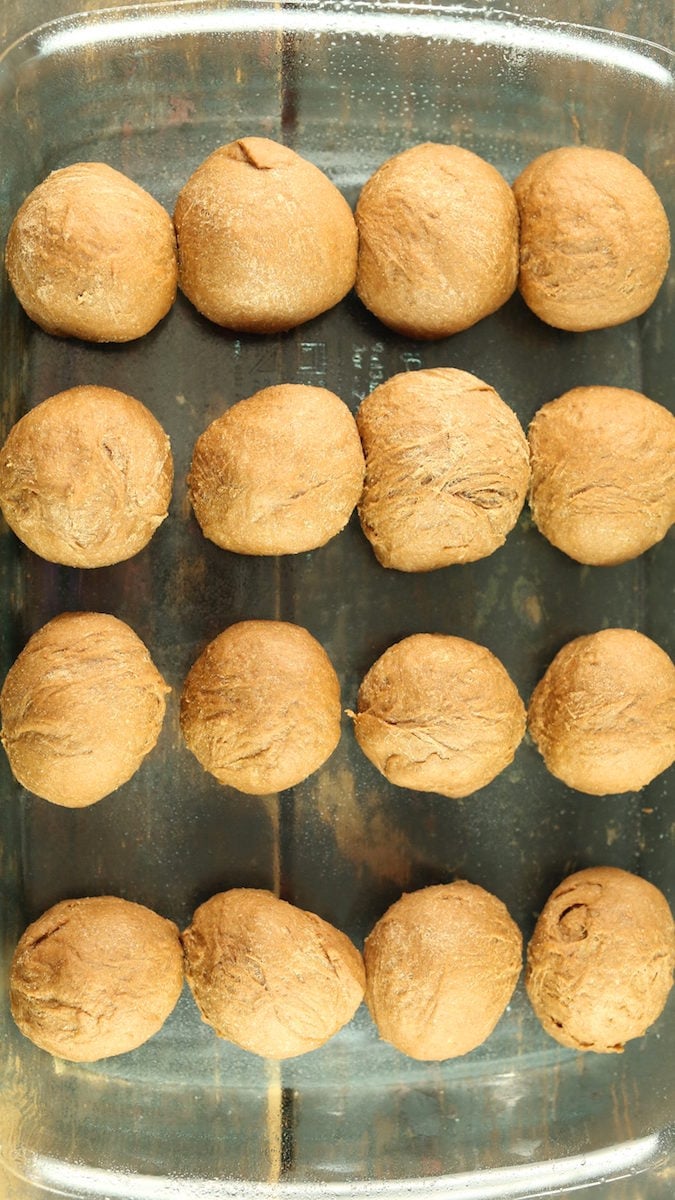 But what's even better then the onion is soaking up the grease you're ingesting with one of the best-tasting breads out there.
You know what I'm talking about. That luscious, golden brown loaf of deliciousness. It is highly anticipated and tastes so darn good. I knew I had to try making it at home! This recipe pretty much nailed it. And making them into rolls instead of a loaf is genius. Next recipe to conquer…..that bloomin' onion;-)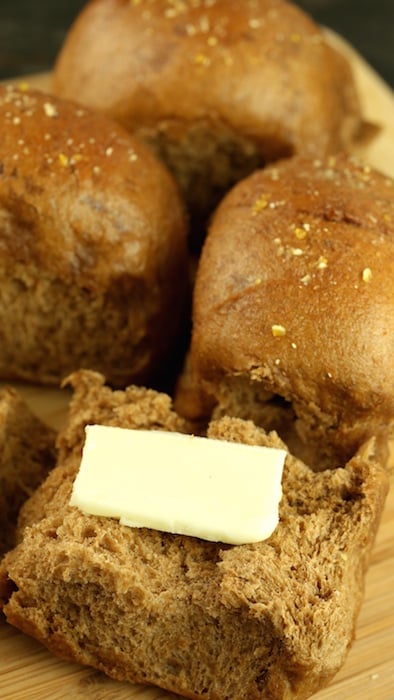 If you're looking for more copycat restaurant dishes, be sure to try Cracker Barrel fried apples and Panda Express chow mein.
This post contains affiliate links (when you buy we make a little money at no cost to you). See our disclosure for more information.
Print
Copycat Outback Steakhouse Rolls Recipe
Do you love Outback Steakhouse bread? Try this copycat recipe for Outback Steakhouse bread made into rolls.
Author: Jessica Pinney
Prep Time: 3 hours
Cook Time: 20 minutes
Total Time: 3 hours 20 minutes
Yield: 16 1x
Category: Bread
Cuisine: American
Instructions
In a stand mixer (or in a large bowl), combine the warm water and yeast. Let sit for about 10 min.
Once yeast has been proofed, add egg, butter, honey, molasses, baking cocoa, salt, brown sugar, all-purpose flour, and food coloring into the mixer and mix (or stir with a big wooden spoon for those without a mixer) for about 1 minute.
Once combined, add 1 cup of whole wheat flour and mix on low. Gradually add another cup of the whole wheat flour.
Continue mixing for 7-10 min adding a bit more whole wheat flour if necessary.
Pull dough out and knead on a floured surface 4-5 times into a ball.
Put dough in a bowl and let rise in a warm place, covered, for 60-90 min. or until the size has doubled.
Punch the dough down and shape into 16 rolls.
Place in a greased 9×13 pan and let rise for another hour.
Bake at 350 degrees for 20 min (the tops of my rolls got a little hard. I would cover them the last 5-10 min next time)
Brush the rolls with melted butter and dust with cornmeal.
Lather in more butter and enjoy!
Adapted from It's Always Autumn