Staying in but still want to enjoy your favorite restaurant's food? Try making your own at home with these copycat recipes from some of America's most beloved restaurants!
Everything from iconic side dishes like Cracker Barrel Fried Apples and Ruth's Chris Sweet Potatoes, to main dishes such as CPK's BBQ Chicken Pizza and IHOP pancakes. And, of course, we didn't forget famous copycat desserts like Cheesecake Factory's Red Velvet Cheesecake Cake.
1. Cracker Barrel Fried Apples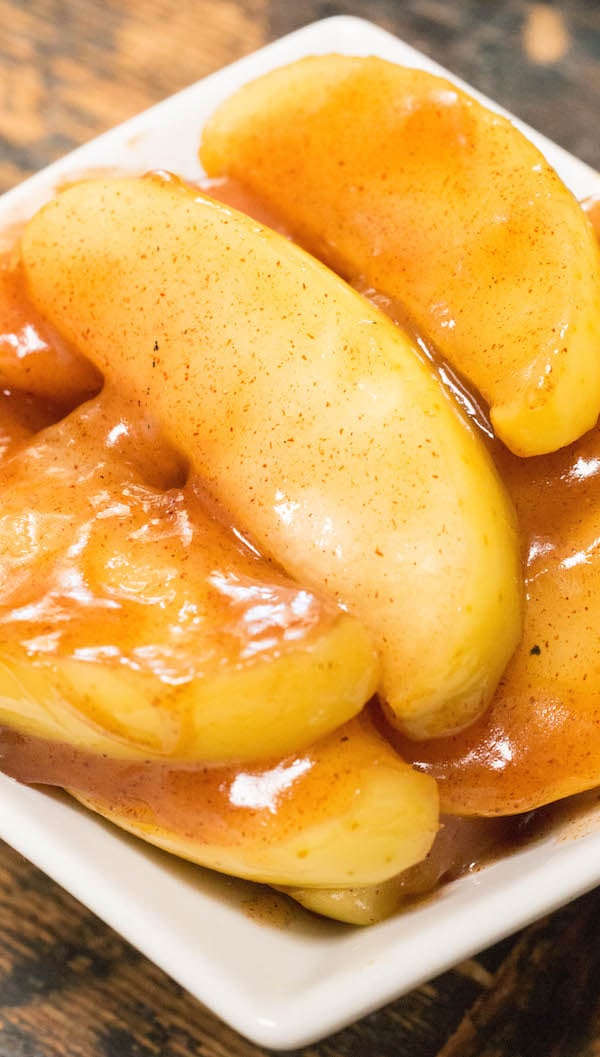 Nothing brings back memories of Sunday dinner like these copycat Cracker Barrel fried apples! These slow cooked sugar and cinnamon glazed apples are best paired with a salty main dish, like ham.
2. Cheesecake Factory Honey Wheat Bread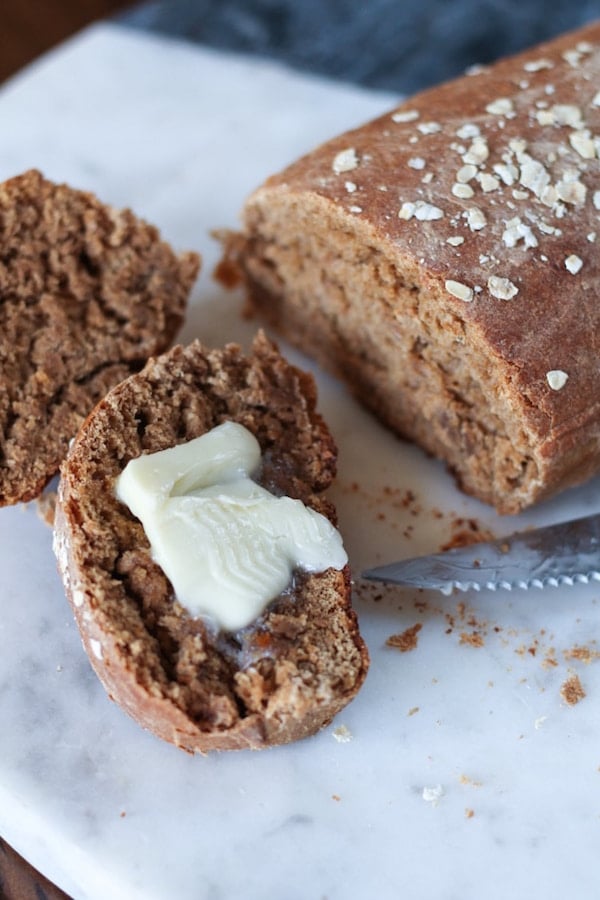 If you've ever been to the Cheesecake Factory you know how delicious their honey wheat bread is, so you'll be super excited to try this at-home version. The best part? It freezes well so you can make a big batch and always have some on hand.
3. Instant Pot Honey Baked Ham
Buying a Honey Baked Ham can be quite expensive. Save money by making your own at home with this copycat Instant Pot version. It serves up to 10 people and comes out to just $2.26 per serving!
4. Chipotle Corn Salsa
Homemade chipotle corn salsa makes the perfect Netflix and chill snack with tortilla chips, or a delicious complement to homemade burritos or nachos. Don't like heat? Swap out the jalapeños for sweet red bell peppers.
5. Applebee's Oriental Chicken Salad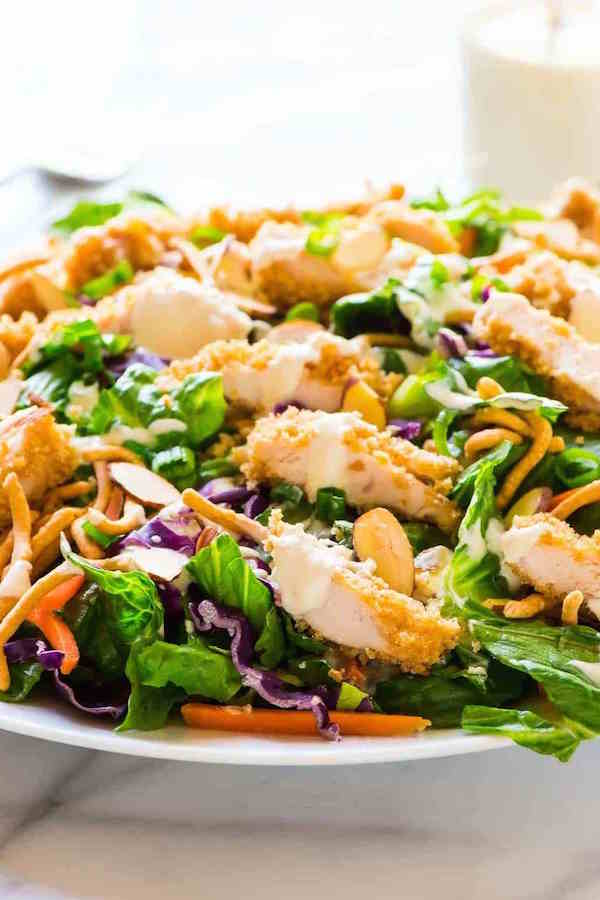 This copycat version of Applebee's Oriental Chicken Salad tastes just like the real thing, but with a fraction of the calories. There are instructions for making it ahead in case you want to prep it for lunch the next day.
6. Red Lobster Cheddar Bay Biscuits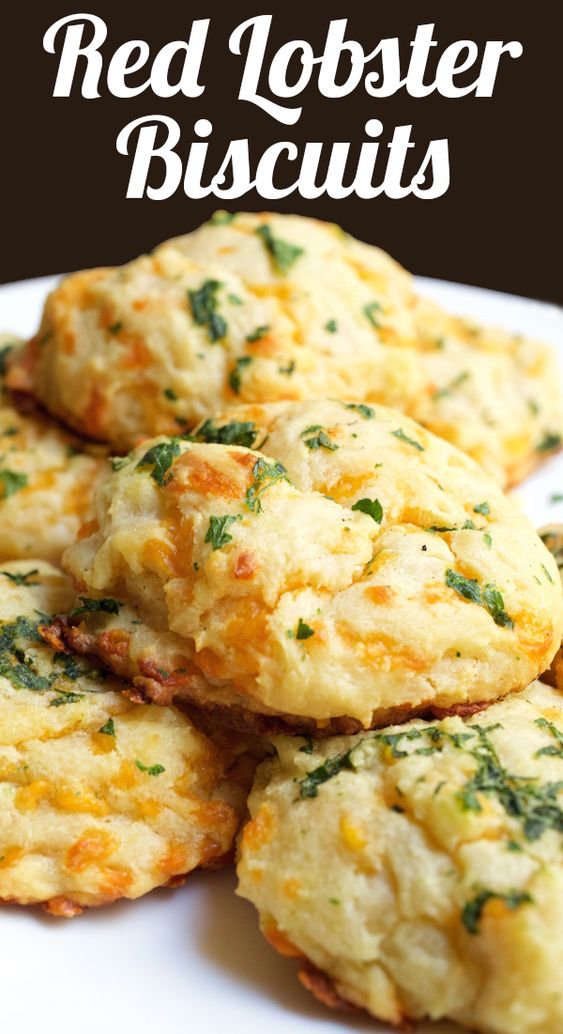 Cheddar Bay Biscuits are easily the best thing on Red Lobster's menu. This easy homemade version brings all the cheesy flavor you're used to and can be put together in just one bowl.
7. Ruth's Chris Sweet Potato Casserole
Crispy sweet pecan topping with creamy sweet potatoes underneath, even a person who doesn't like veggies will be diving into this dish. It's one of the most popular side dishes at Ruth's Chris Steakhouse for a reason!
8. CPK BBQ Chicken Pizza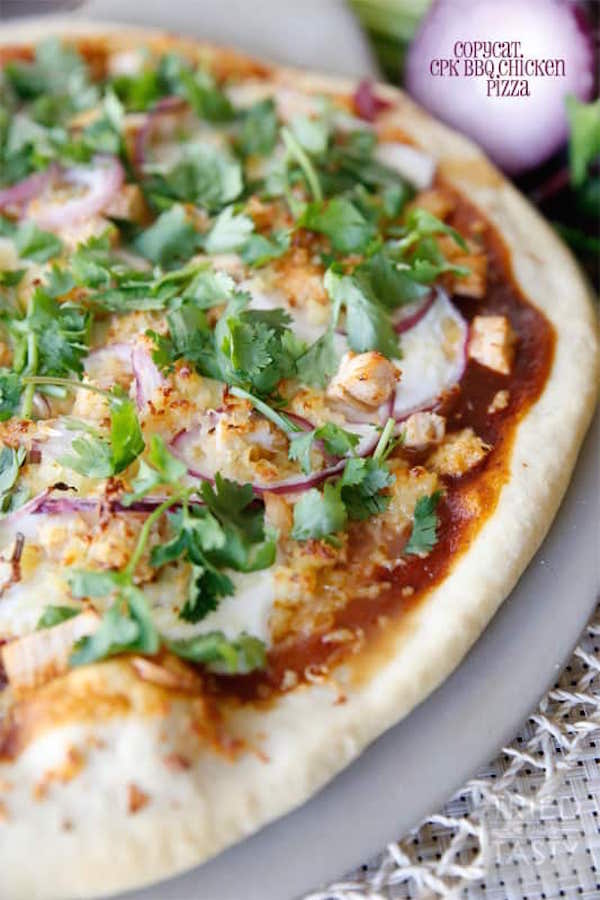 The BBQ Chicken Pizza is arguably the most iconic pizza from California Pizza Kitchen and now you can make it at home! Crispy crust, BBQ sauce, cheese, chicken breast, red onions, and cilantro make it a pizza to remember.
9. Olive Garden Breadsticks
If you love buttery, garlic breadsticks, then you will swoon for this Copycat Olive Garden Breadsticks recipe. Simple to make & tastes just like your favorite Italian restaurant.
10. Melting Pot Strawberry & Spinach Salad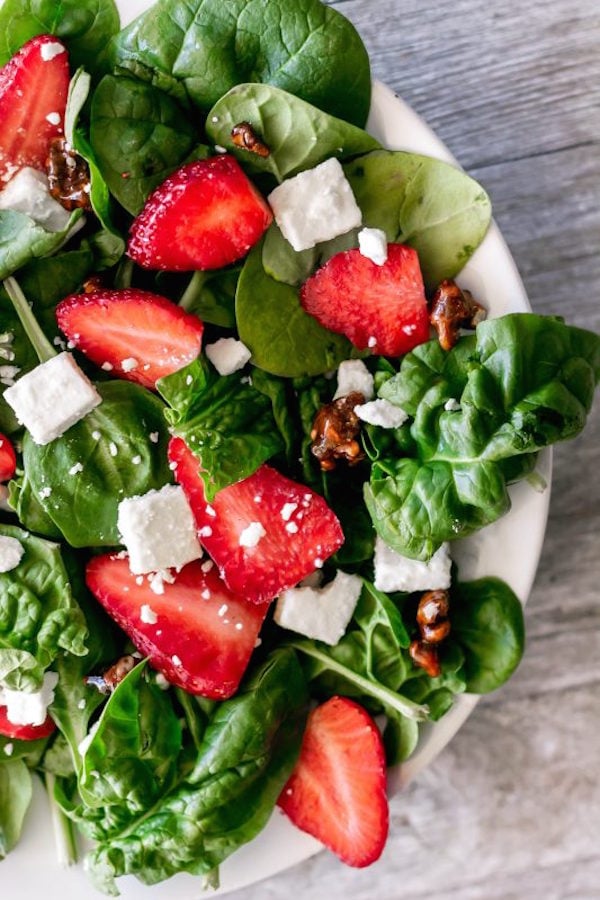 Candied walnuts, strawberries, spinach, and feta make this dish so flavorful it could turn anyone into a salad-lover! The lemon poppyseed dressing really brings it all together.
11. Cracker Barrel Chicken & Dumplings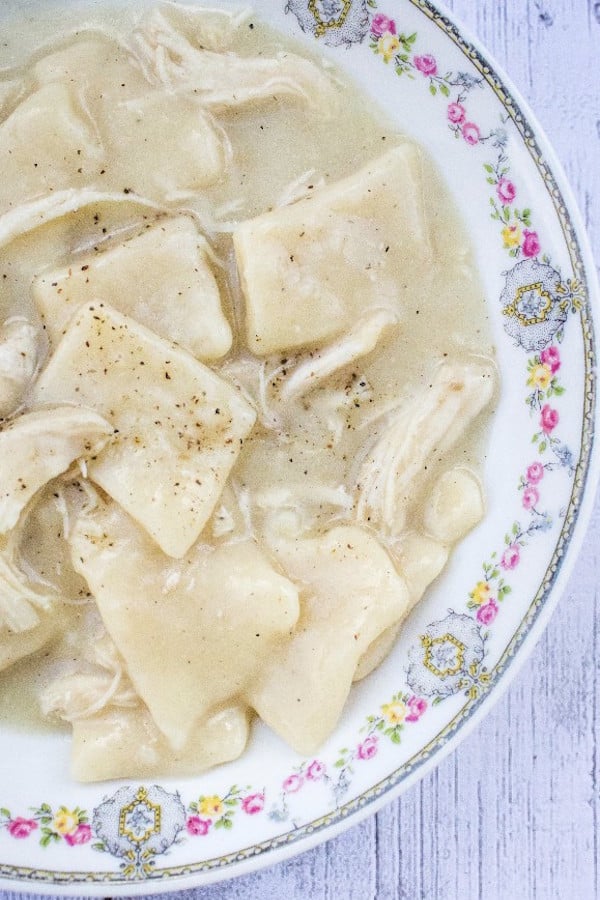 This copycat recipe for Cracker Barrel's chicken and dumplings is practically the definition of home-cooked comfort food! Just like Grandma used to make…
12. IHOP Pancakes
These IHOP Pancakes are super soft and fluffy, and amazingly delicious! Make your own at home with this recipe so you don't have to go out for weekend brunch. You can even make a double batch and freeze half for later.
13. Cheesecake Factory Red Velvet Cheesecake Cake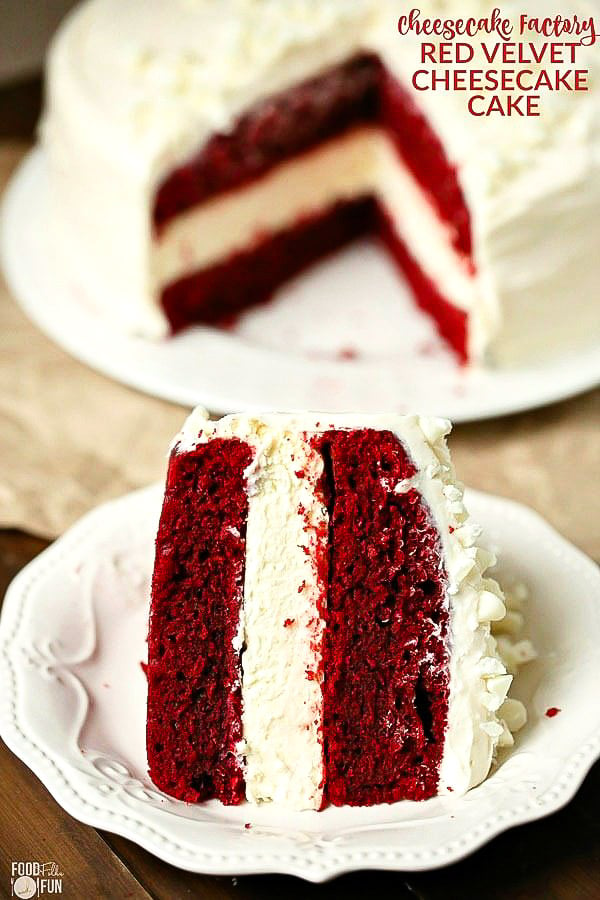 This decadent Cheesecake Factory Red Velvet Cheesecake Cake Copycat Recipe is simply amazing! The perfect dessert to "wow" your guests for Valentine's Day, Christmas, Birthdays, and dinner parties.
14. Benihana Ginger Sauce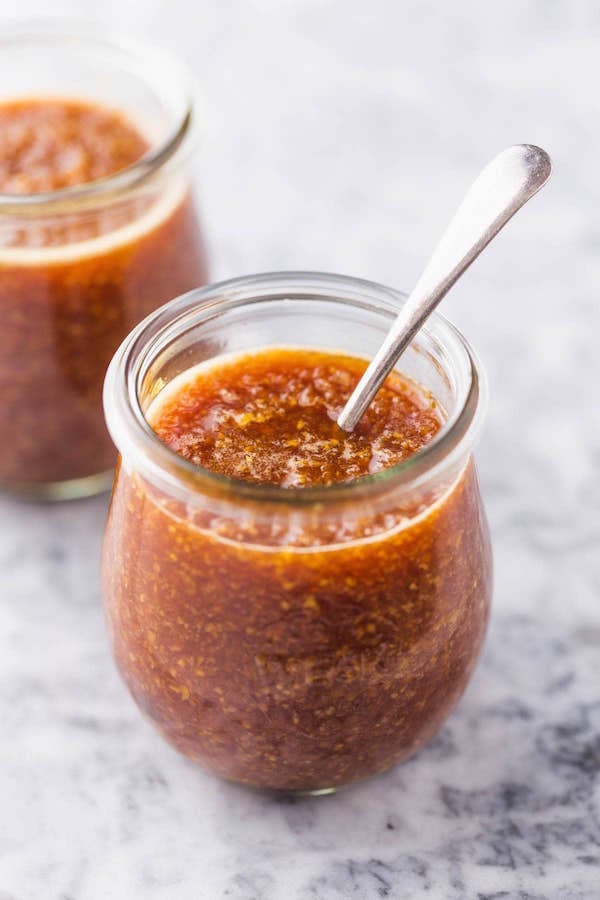 This copycat recipe tastes just like the Benihana's ginger dipping sauce that everyone loves! It pairs well with hibachi steak, chicken, shrimp, veggies, and rice so you'll always want to keep some in the fridge.
15. Famous Dave's BBQ Ribs
Learn how to make sweet & smokey restaurant quality bbq ribs at home with this easy recipe. They're always a big hit at family dinners and backyard BBQs!
16. Ruby Tuesday's Pasta Salad
Obsessed with Ruby Tuesday's salad bar? Now you can make their pasta salad recipe from it in the comfort of your own home! Using pre-diced ham makes it an ultra-quick side dish to prep.
17. Chili's Salsa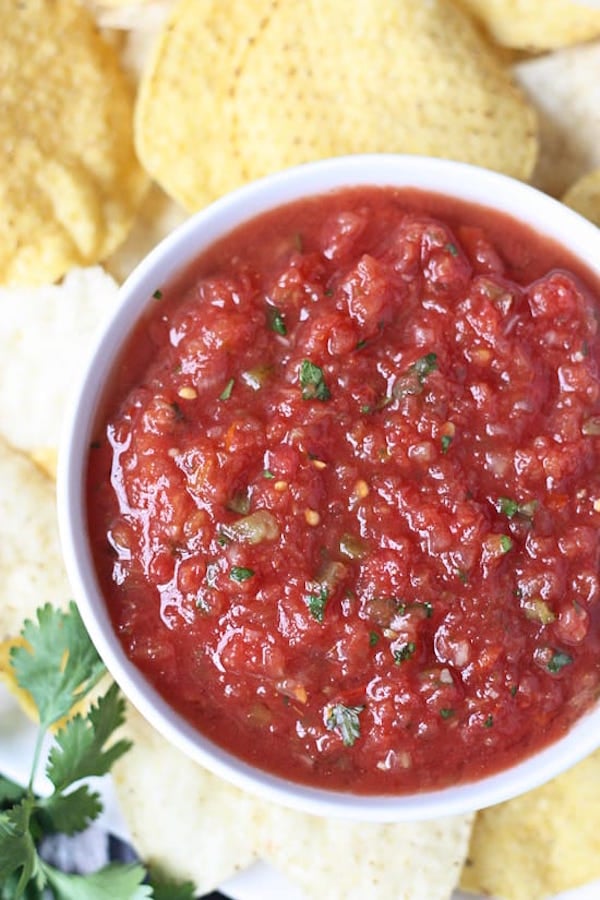 This is the closest tasting copycat recipe for Chili's salsa you can find. It's super easy to make and has the perfect consistency and flavor! Warning – it's highly addictive!
18. Olive Garden Baked Tortellini Alfredo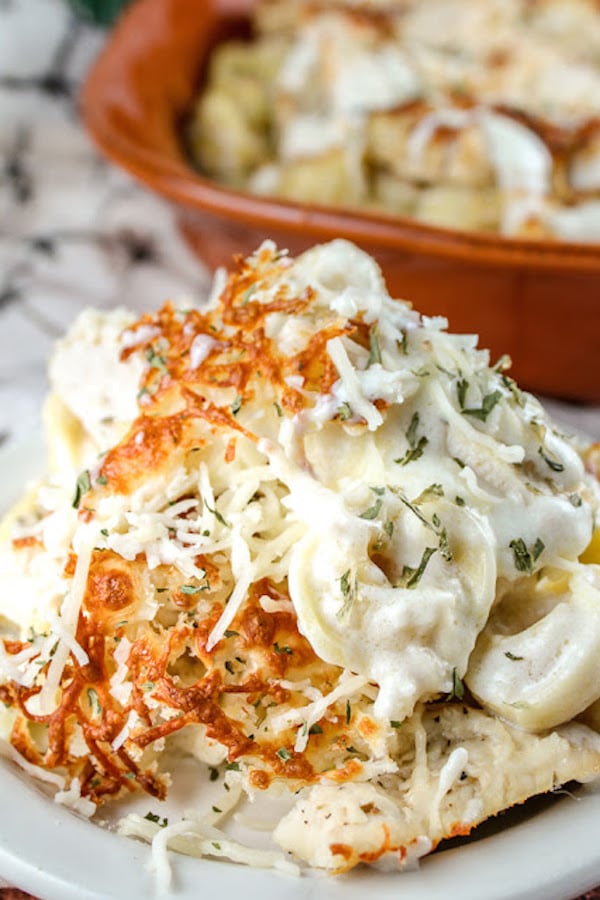 Olive Garden came out with several oven-baked pastas and this copycat tortellini Alfredo version is spot on! It even uses the OG Olive Garden Alfredo recipe as a base. Perfect for any time you're craving cheese and carbs.
19. Applebee's 4 Cheese Mac & Cheese with Honey Pepper Chicken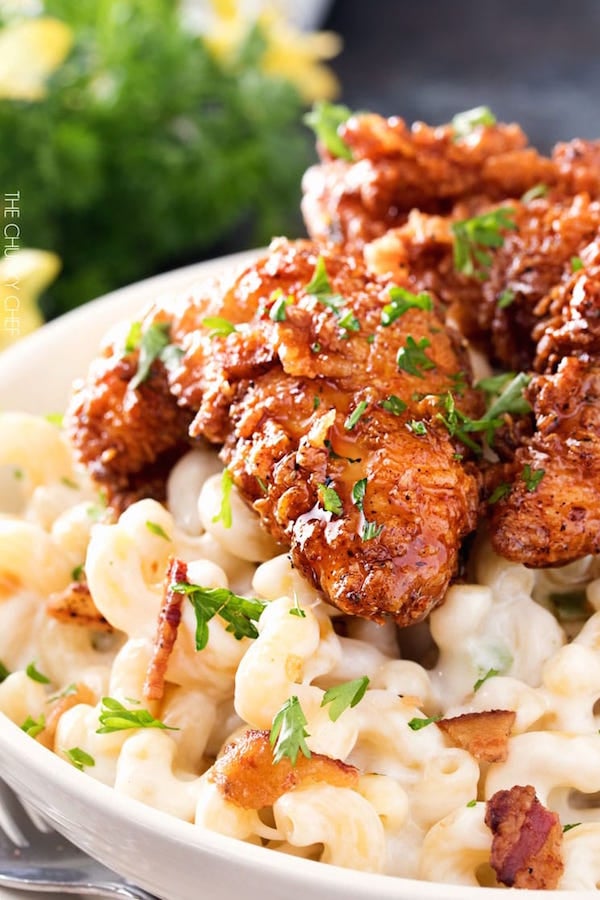 Ultra creamy and savory homemade 4 cheese mac and cheese is topped with incredibly crunchy buttermilk fried chicken tenders, glazed with a lip-smacking honey pepper sauce. The ultimate comfort food!
20. Outback Loaded Aussie Cheese Fries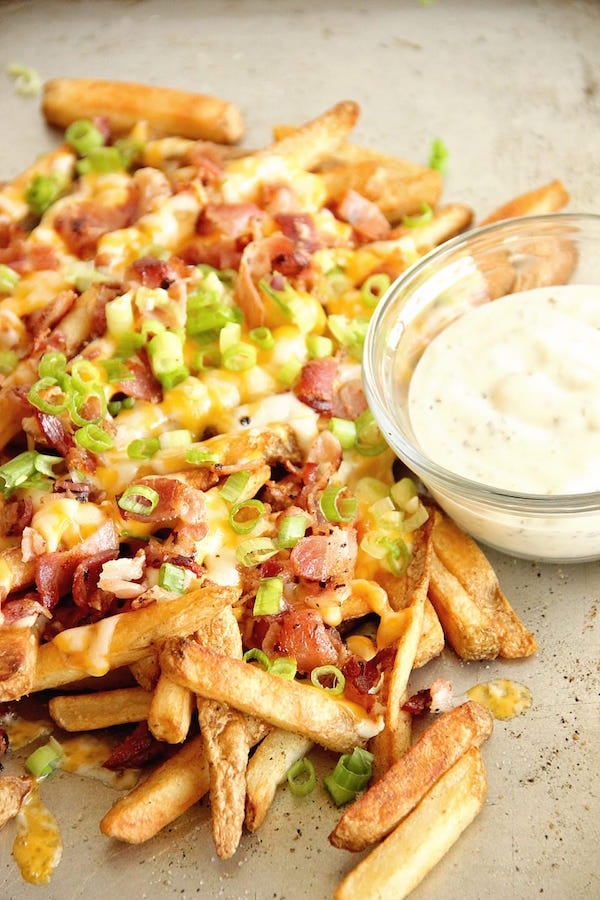 One of Outback's most popular appetizers is their Loaded Aussie Cheese Fries. This recipe makes cooking a homemade version super easy by using frozen french fries.
More Recipe Roundups