Janette turned 30 this year and to celebrate she treated herself (and me!) to a weeklong vacation in Hawaii. While we were in Maui, we went to the Old Lahaina Luau and dined on the best Kalua Pig I had tasted in years. It was phenomenal! So tender and juicy…I needed to find a way to make this at home.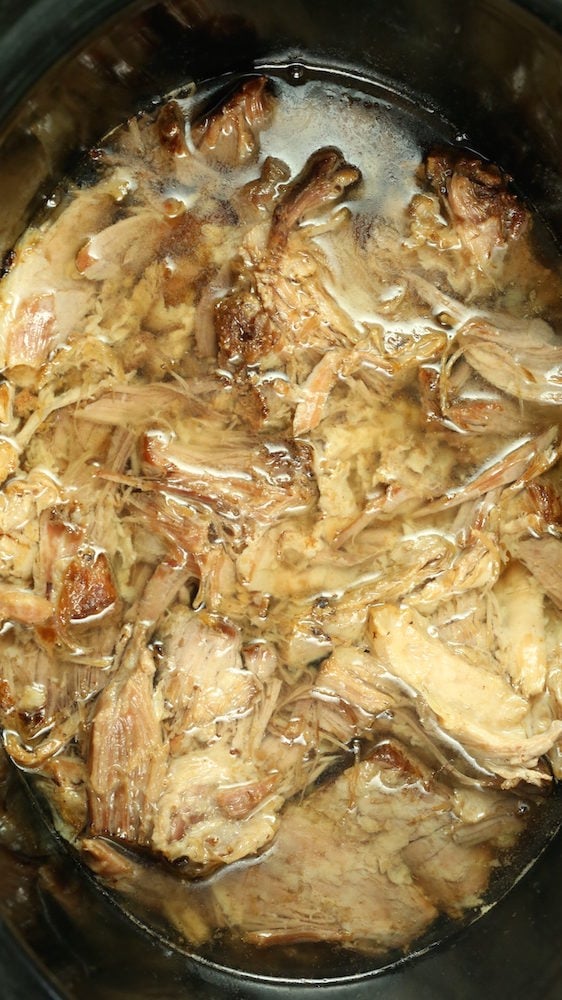 If you aren't familiar, traditional Kalua Pig is cooked in an imu (an underground oven). Since I live on the Westside of Los Angeles with no grass or anywhere to put an underground oven in sight, a crock pot was the next best option.
This Crock Pot Kalua Pork recipe relies heavily on the flavors of the meat to keep it juicy and give it flavor, so make sure you start with a nice boneless pork shoulder cut. The liquid smoke will give it a hit of smokiness as if it were cooked in the imu.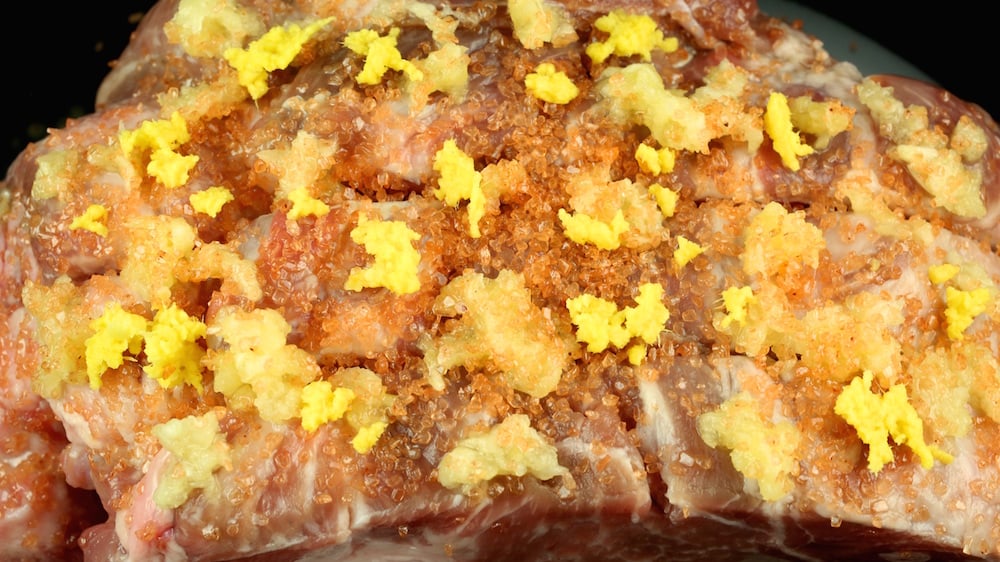 We made sliders, nachos, and even pizza with the leftovers. Kalua Pork is the gift that keeps on giving!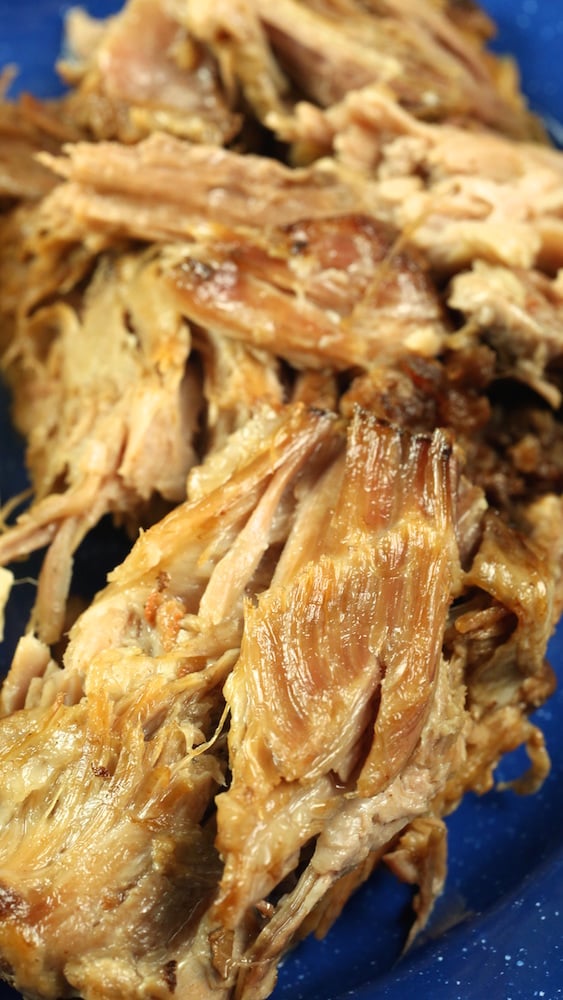 Traditionally, this pork would be served with rice. I don't eat much rice so I skipped that and instead served it with Hawaiian Mac Salad.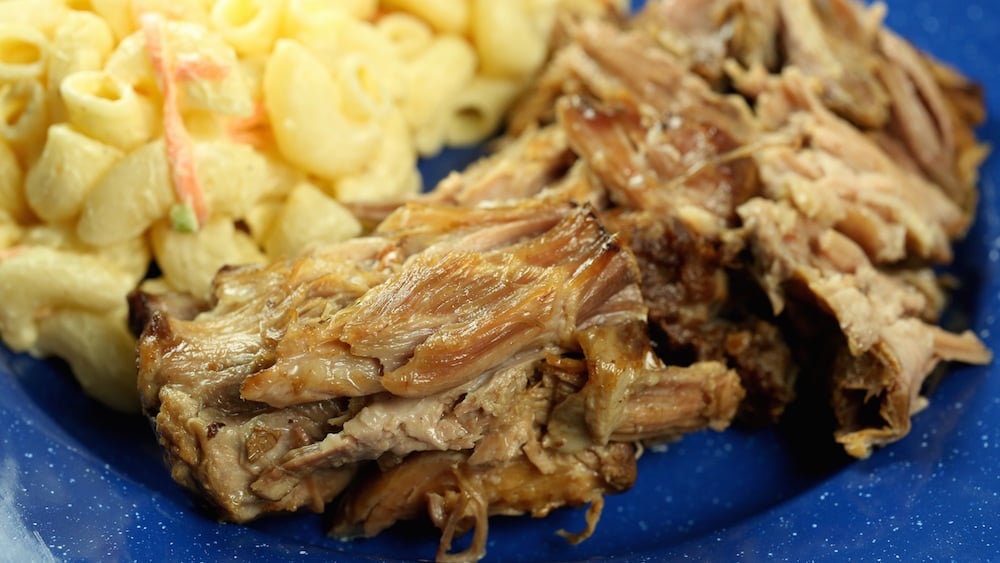 This post contains affiliate links (when you buy we make a little money at no cost to you). See our disclosure for more information.
Print
Crock Pot Kalua Pork Recipe
Make real Hawaiian Kalua Pork at home in the crock pot with this recipe. Slow cooked in the pork's own juices, seasoned with Hawaiian salt, ginger, and more
Author: Jessica Pinney
Prep Time: 5 minutes
Cook Time: 8 Hours
Total Time: 8 hours 5 minutes
Yield: 6-8 1x
Category: Entrée
Cuisine: American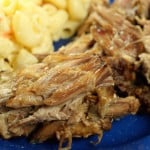 Ingredients
3–1/2 pound boneless pork shoulder
1–1/2 tbsp Liquid Smoke
½ tbsp grated ginger
2 tbsp minced garlic
1–1/2 tbsp Red Hawaiian Sea Salt
Instructions
Place your pork shoulder into your crock pot.
Take a sharp knife and make several 1-2 inch cuts across the top of the meat.
Pour Liquid Smoke over the meat into the deep cuts.
Sprinkle minced garlic, ginger and the Hawaiian Sea Salt over the meat and use your hands to rub it all in, making sure to get some into the deep cuts of meat.
Put the lid of your crock pot on and set to "Low".
Cook your pork for about 8-12 hours. Check the temperature to know when it is ready (160°-190°).