Make Ahead Thanksgiving Dessert Recipes
25) Frozen Pumpkin Pie Cheesecake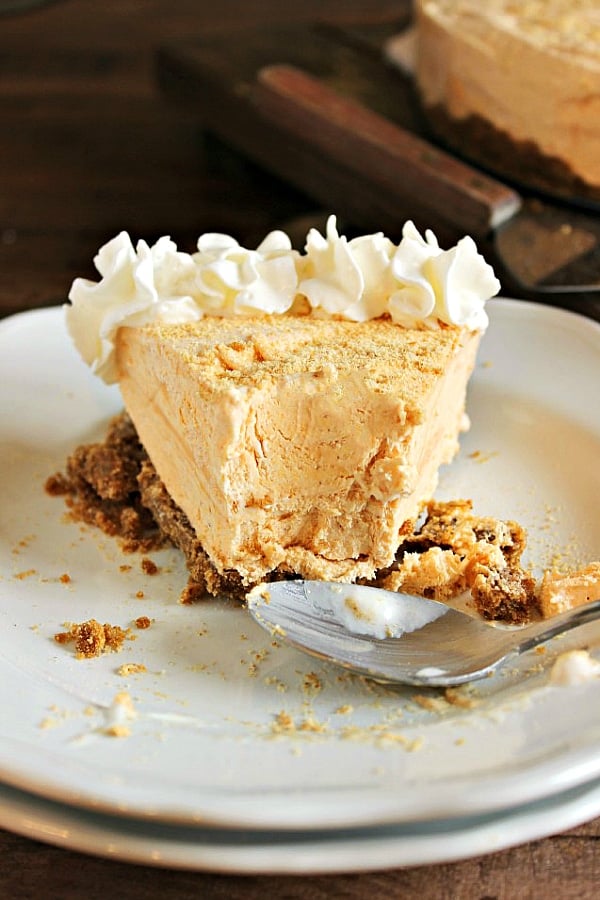 You can put this Pumpkin Pie Cheesecake together in just 2 easy steps! Make several days in advance and freeze until serving.
26) Pumpkin Spice Truffles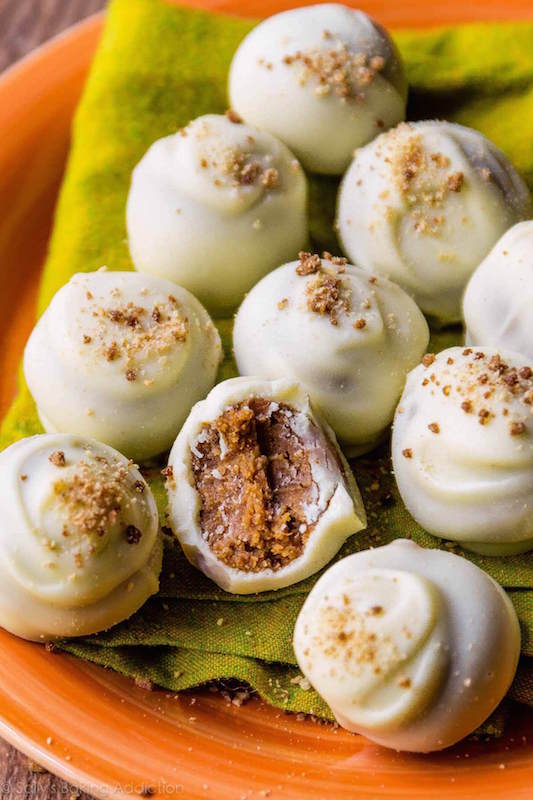 Sally from Sally's Baking Addiction swears these Pumpkin Spice Truffles get even better after sitting in the fridge for a day or two.
27) German Chocolate Pecan Pie Bars
This pecan pie/German chocolate hybrid dessert seems like it's going to be our new favorite Thanksgiving dessert! Can be made a day or two in advance.
28) Mini Pumpkin Pie Slice Cookies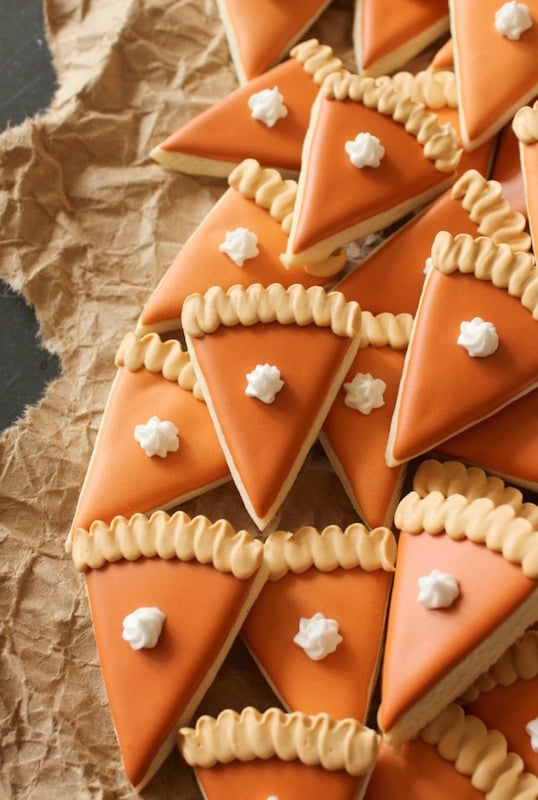 Make Pumpkin Pie fun again with these adorable mini pumpkin pie slice cookies. They can easily be made several days before Thanksgiving.
29) Southern Divinity Candy
Growing up in the South, divinity seemed abundant during the holidays. It's a delicious sugary treat filled with pecans that can be made days before serving.
30) Fresh Cranberry Shortbread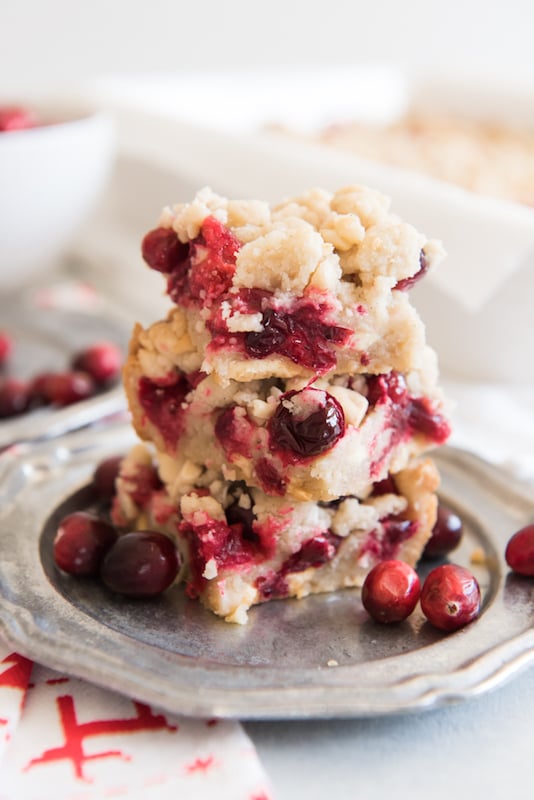 Shortbread and cranberries sound like a winning Thanksgiving dish to us! Make these cranberry shortbread bars a few days ahead of time for a stress-free dessert.
31) Copycat Cheesecake Factory Pumpkin Cheesecake
If you've ever had the Pumpkin Cheesecake from Cheesecake Factory, you know it's literally a piece of Fall heaven. It needs to set in the fridge for at least 8 hours, so making it ahead of time is the only option.
32) New Orleans Pecan Pie Bread Pudding
You can bake this glorious Pecan Pie Bread Pudding a day in advance then allow it to come to room temperature before serving on Thanksgiving Day.
33) Mini Pumpkin Pies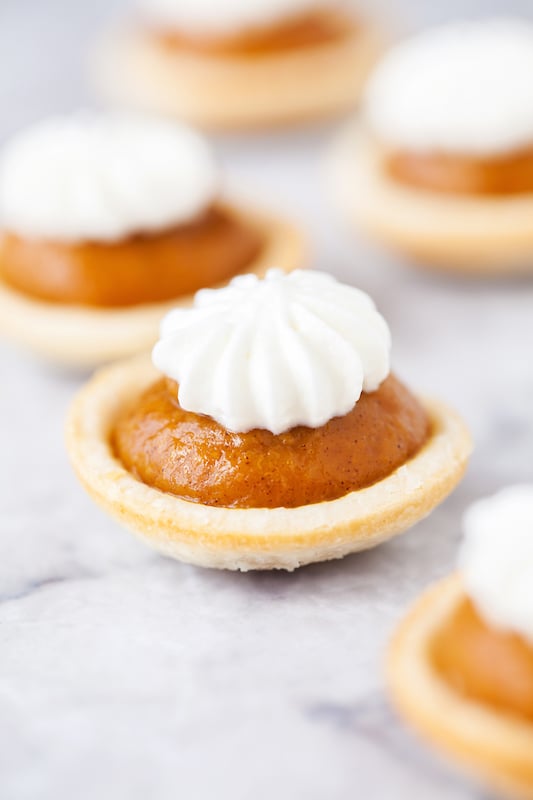 These bite-sized pumpkin pies are an adorable twist on the classic holiday dessert. They can be made up to 3 days ahead of time.